Deodato
no1Z1e
Date: Mo, 06.08.2018, 23:04 | Post # 1

General

Group: Moderators

User #41
Male
Ashqelon
Israel
Reg. 15.12.2013 13:45






Quote

Real Name: Eumir Deodato De Almeida
Born the 22nd of June 1942 in Rio de Janeiro, Brazil and by 1967 moved to the USA.
Musician, composer, arranger and producer. Known for his 1979-1982 production work for Kool & The Gang and composing TV and film scores.
Primarily based in the jazz realm but who historically has been known for eclectic melding of big band and combo jazz with varied elements of rock/pop, R&B/funk, Brazilian/Latin, and symphonic or orchestral music. Mainly, his records can be categorized as pop/jazz or crossover jazz. His successes as an original artist (keyboards) occurred mainly in the 1970s. Since then, he has produced or arranged music in more than 500 albums for acts ranging from Kool & The Gang to Björk, Christophe and k.d. lang, while keeping his collaborations with fellow Brazilian artists Milton Nascimento, Ithamara Koorax and Marcos Valle.



no1Z1e
Date: Mo, 06.08.2018, 23:05 | Post # 2

General

Group: Moderators

User #41
Male
Ashqelon
Israel
Reg. 15.12.2013 13:45






Deodato - Prelude (1973)



no1Z1e
Date: Mo, 06.08.2018, 23:11 | Post # 3

General

Group: Moderators

User #41
Male
Ashqelon
Israel
Reg. 15.12.2013 13:45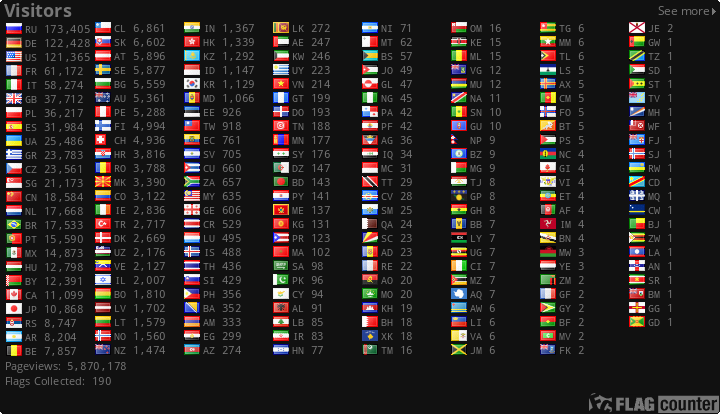 счёт форума в яндекс-деньги - 410012637140977