Charlie Parker
oracion
Date: Th, 31.05.2018, 01:59 | Post # 1

Colonel

Group: Users

User #4172

Male

Reg. 19.12.2017 07:17

Charles Christopher Parker Jr.

American jazz saxophonist and composer.

Born: 29 Aug 1920 in Kansas City, Kansas, USA.
Died: 12 March 1955 in New York City, New York, USA (aged 34).

Best known as simply 'Bird' (a shortening of 'Yardbird', Parker acquired the nickname early in his career with many contradictory stories regarding the name's origin). Widely considered to be one of the most influential of jazz saxophonists, jazz musicians, and indeed musicians in general.
oracion
Date: Th, 31.05.2018, 02:04 | Post # 2

Colonel

Group: Users

User #4172

Male

Reg. 19.12.2017 07:17



Charlie Parker And Dizzy Gillespie – Bird And Diz (1952)


oracion
Date: Su, 03.06.2018, 07:19 | Post # 3

Colonel

Group: Users

User #4172

Male

Reg. 19.12.2017 07:17



The Quintet – Jazz At Massey Hall (1956)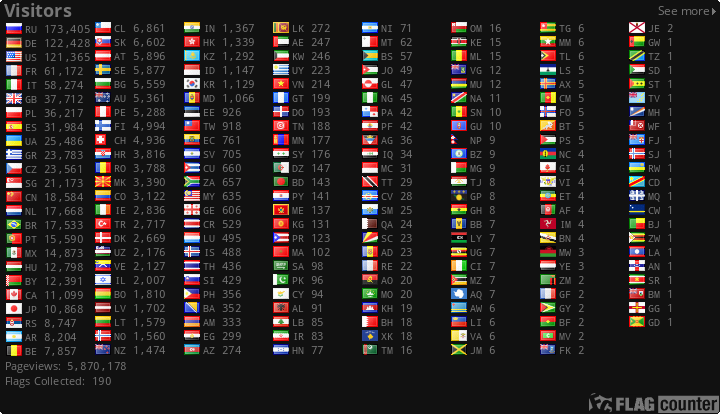 счёт форума в яндекс-деньги - 410012637140977