Die Krupps
arseterror82
Date: Su, 07.10.2018, 11:50 | Post # 11

Gefreiter

Group: Uploaders

User #3056

Male

Reg. 17.10.2016 07:42

I think its stupid and funny as shit that bands like to shit talk Trump like its somehow "cutting edge" and "daring". its really not at all. yeah, yeah I'm a U.S. citizen, whatever but Germany should look to its own leader for incompetence.
Mekhanizm
Date: Su, 07.10.2018, 21:34 | Post # 12

Marshall

Group: Admin

User #1

Male

Saint Petersburg

Russian Federation

Reg. 14.12.2013 23:54

I think its stupid and funny as shit that bands like to shit talk Trump like its somehow "cutting edge" and "daring". its really not at all. yeah, yeah I'm a U.S. citizen, whatever but Germany should look to its own leader for incompetence.

it's complicated thing. any musician can sing about everything that he wants, even about foreign leaders and even if his president is not perfect. immediately provocation, which is what true industrial has been doing since the very beginning of its history. this is original song of Dkay.com (2000 Decaydenz), side-project of Jürgen Engler, but with neu lyrix. but in general there is a good tradition to curse in general all politicians, and this one just seems to be troll itself of all good citizens.

The man with no conscience
Made a promise to his base
That dreams will come true
For all collars of blue
A future he's building on debts
Like his golden empire of excess

You claim to be our savior
You're a superstar of failure
You're dangerously incompetent
The damage will be permanent

The man with no conscience
Wants to build a wall
Isolate and segregate
A wake up call for all
Visions of swastikas in my head
You know what I'm getting at

You think you're a master
You're the king of disaster
There has been no precedent
The damage will be permanent

Fuck You, Fuck You!


---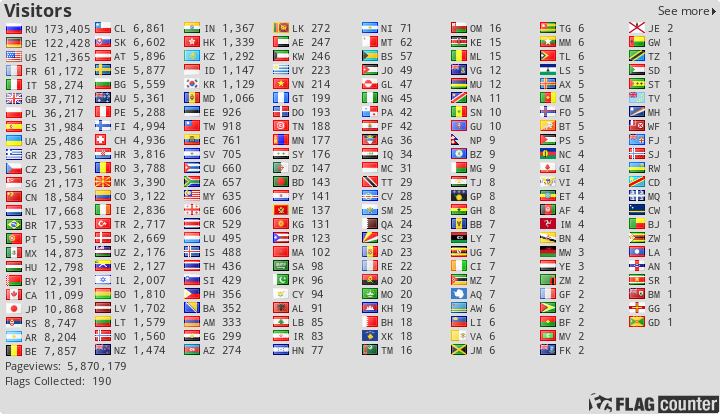 счёт форума в яндекс-деньги - 410012637140977