Links from other sites
Mekhanizm
Date: Tu, 22.12.2015, 19:08 | Post # 1

Marshall

Group: Admin

User #1

Male

Saint Petersburg

Russian Federation

Reg. 14.12.2013 23:54

иногда в сети встречается достаточно альбомов которые в принципе интересны но некогда или просто лениво оформлять на нашем форуме тему и заливать архив как положено.

sometimes in internet occurs quite albums which basically interested but no time to or just lazy to formalize in our forum topic und to upload the files as expected.

теперь здесь можно будет добавлять ссылки для скачивания - авторов и источники указывать необязательно - но стиль для малоизвестных проектов указывать желательно.
стили и артисты могут быть любыми разумеется, хоть рэп или порнограйнд)

now here you can add links to download - the author und source are optional - but the style to indicate little-known projects is advisable. styles und artists can be any certainly even rap or pornogrind.


---
oOo
Date: Th, 16.03.2017, 02:28 | Post # 45

Soldat

Group: Users

User #3326
Male
Düsseldorf
Germany
Reg. 29.01.2017 20:53


XAO - LSD (Lucid Silent Dreaming) (lim.99 on Noctivagant Records, USA)
http://www.mediafire.com/file....%29.rar
Darkl Ambient, Eöectronica. don't know how to describe the style, recommended to anyone who enjoys Nordvargr / experimental synth..
Haflden
Date: Tu, 27.06.2017, 20:57 | Post # 51

Gefreiter

Group: Uploaders

User #280

Male

Stuttgart

Germany

Reg. 28.12.2013 19:48

Artist:
Dune Messiah
Album:
The Iron Oak
Year: 2017 · Country: Denmark · Style: Dark Folk, Post-Punk · Quality: 320 kbps · Size: 115 mb

http://diemilitarmusik.clan.su/forum/82-2684-1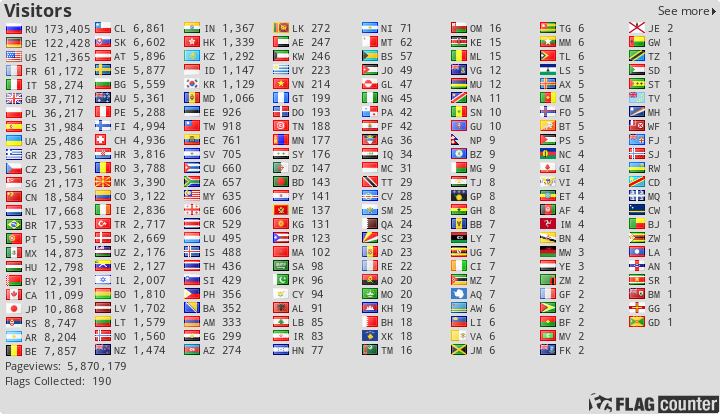 счёт форума в яндекс-деньги - 410012637140977