Deaths Ov Despair
no1Z1e
Date: Su, 04.11.2018, 16:01 | Post # 1

General

Group: Moderators

User #41
Male
Ashqelon
Israel
Reg. 15.12.2013 13:45


More electronic and more experimental incarnation of Canadian musician Ross Dabrowski known by hsi work in projects Malicious Wonderland and Reflections of Nowhere
Soundcloud | Ross Website
no1Z1e
Date: Su, 04.11.2018, 16:01 | Post # 2

General

Group: Moderators

User #41
Male
Ashqelon
Israel
Reg. 15.12.2013 13:45


Интернет-лeйбл Synth-Me рад представить дебютную работу американского проекта Deaths ov Despair. Проект является новым детищем Росса Дабровски из Мичигана, в активе которого уже есть работа в раличных экспериментально-электронных проектах. Его Reflections of Nowhere и Malicious Wonderland насчитывают в общей сложности около 10 полноформатных альбомов в стилях экспериментального индастриала, различных модификациях эмбиента, индустриального дарквэйва, IDM и других. Deaths ov Despair является новым проектом, в котором автор обратился к более чётким очертаниям IDM с индустриальной эстетикой, эмбиентом и даже элементами tribal industrial. Одноимённый дебютный полноформатник Death ov Despair включает в себя 15 композиций, каждая из которых расскажет и покажет свою историю. Историю леса... "Death ov Despair" выйдет 9 ноября для бесплатного скачивания на официальном сайте Synth-Me и на странице Bandcamp лeйбла. Synth it up!

Internet-label Synth-Me is proud to present debut full-length album of the American project Deaths ov Despair. The project is a result of work of Ross Dabrowski from Michigan known by his music in other experimental industrial and electronic projects. His Reflections of Nowhere and Malicious Wonderland count together more than 10 full-length albums in genres of experimental industrial, different modification of ambient music, industrial darkwave, IDM etc. Deaths ov Despair is a new project. In that project the author went to the direction of more clear IDM sound with industrial roots, ambient and even elements of tribal industrial. The debut full-length album will include 15 compositions, every one of those will tell ans show its own story. The story in forest… "Death ov Despair" will be out on November 9th for free download on the official Synth-Me website and on the Bandcamp page of the label. Synth it up!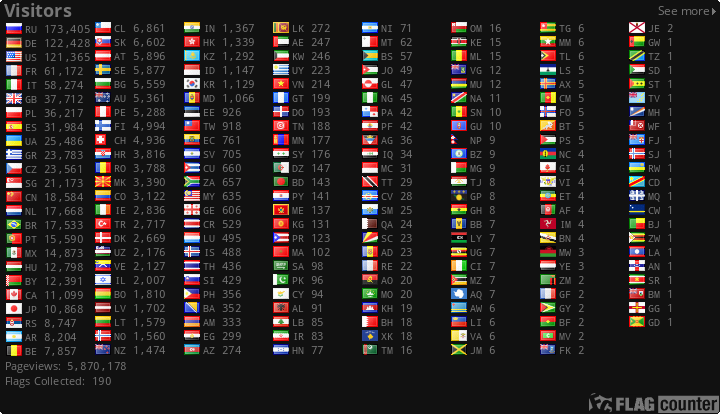 счёт форума в яндекс-деньги - 410012637140977