Thlaaflaa / Thlaa Flaa
no1Z1e
Date: Fr, 02.11.2018, 13:26 | Post # 1

General

Group: Moderators

User #41
Male
Ashqelon
Israel
Reg. 15.12.2013 13:45



American experimental industrial project combining IDM, rhythmic noise and industrial music.
Bandcamp | Facebook
no1Z1e
Date: Fr, 02.11.2018, 13:27 | Post # 2

General

Group: Moderators

User #41
Male
Ashqelon
Israel
Reg. 15.12.2013 13:45



Thlaa Flaa - Things To Forget (EP) (2018)


Quote

Dedicated to the past that didn't occur and to the past that shouldn't have occured. To the present that is absent. In memory of the future that must not happen but is imminent, and in memory of the future that is long-awaited but will never come.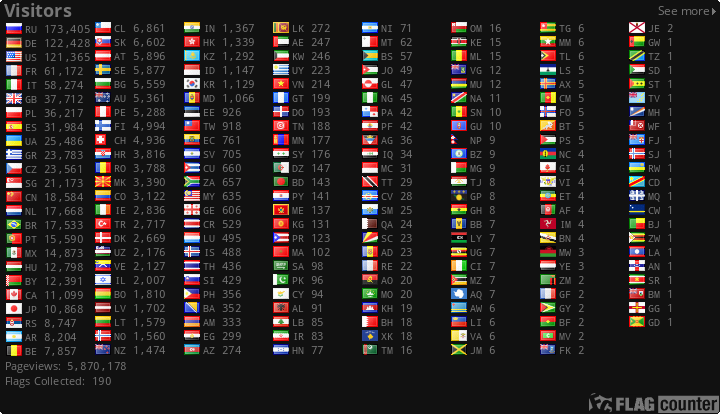 счёт форума в яндекс-деньги - 410012637140977