KiEw
no1Z1e
Date: Th, 09.08.2018, 19:55 | Post # 1

General

Group: Moderators

User #41
Male
Ashqelon
Israel
Reg. 15.12.2013 13:45






Well-known electro-industrial artists from Germany, founded in late 1990 by Andreas "Thedi" Thedens (mdw) starting with avantgarde and dada-industrial soundexperiments, later changing to more rhythmic power electro-industrial. Uses a lot of breakbeat and techno elements and voice samples from movies, audio books, etc. Signed to Out Of Line since 2000. Main themes in most tracks are insanity, schizophrenia, paranoia & therapy.



no1Z1e
Date: Th, 09.08.2018, 19:57 | Post # 2

General

Group: Moderators

User #41
Male
Ashqelon
Israel
Reg. 15.12.2013 13:45






KiEw - Audiotherapy (2004)



no1Z1e
Date: Th, 09.08.2018, 19:58 | Post # 3

General

Group: Moderators

User #41
Male
Ashqelon
Israel
Reg. 15.12.2013 13:45






KiEw - Exit #72 (2005)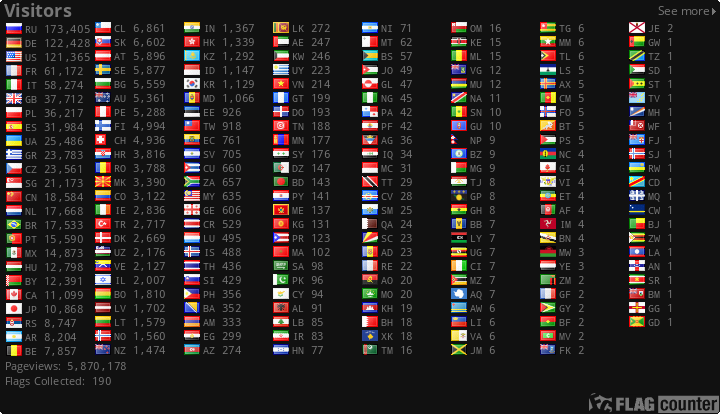 счёт форума в яндекс-деньги - 410012637140977