Esplendor Geométrico / Esplendor Geometrico
no1Z1e
Date: Sa, 21.07.2018, 23:24 | Post # 1

General

Group: Moderators

User #41
Male
Ashqelon
Israel
Reg. 15.12.2013 13:45






Esplendor Geométrico is a Spanish industrial outfit formed in the early eighties by Arturo Lanz, Gabriel Riaza, and Juan Carlos Sastre.
Saverio Evangelista joined with Arturo Lanz as the only remaining member in 1990.
Esplendor Geométrico comes from "Lo splendore geometrico e meccanico e la sensibilità numerica" written by Italian futurist Filippo Tommaso Marinetti.
Lanz now lives in Beijing and Evangelista in Rome but the group remains active and continues to appear live.



no1Z1e
Date: Sa, 21.07.2018, 23:25 | Post # 2

General

Group: Moderators

User #41
Male
Ashqelon
Israel
Reg. 15.12.2013 13:45






Esplendor Geometrico - Mekano-Turbo (1988)



zobero
Date: Su, 22.07.2018, 11:11 | Post # 3

Lieutenant

Group: Uploaders

User #4396
Male
Saint Petersburg
Russian Federation
Reg. 08.03.2018 09:24



Esplendor Geometrico - (2007) 1980-1989 / First Decade 3xLP & 7''




no1Z1e
Date: Th, 26.07.2018, 14:10 | Post # 4

General

Group: Moderators

User #41
Male
Ashqelon
Israel
Reg. 15.12.2013 13:45


oracion
Date: Fr, 10.08.2018, 19:59 | Post # 5

Colonel

Group: Users

User #4172

Male

Reg. 19.12.2017 07:17



Esplendor Geometrico – Necrosis En La Poya 7" (1981)


no1Z1e
Date: Sa, 20.06.2020, 15:18 | Post # 6

General

Group: Moderators

User #41
Male
Ashqelon
Israel
Reg. 15.12.2013 13:45



Esplendor Geometrico - Cinetica (2020)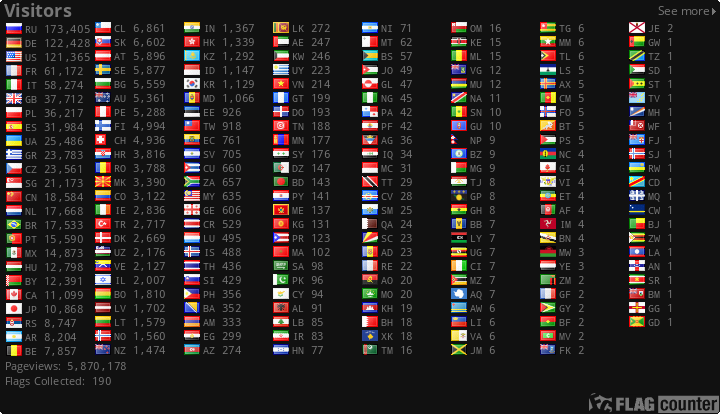 счёт форума в яндекс-деньги - 410012637140977