Hypnoskull
no1Z1e
Date: Sa, 21.07.2018, 23:21 | Post # 1

General

Group: Moderators

User #41
Male
Ashqelon
Israel
Reg. 15.12.2013 13:45






Hypnoskull emerged as a project of Patrick Stevens in 1992, who combines the power of pure analog electronics with harsh rhythm structures to form an anarchic assault of noise and techno-industrial. After years of underground activism in the worldwide electronic underground network of industrial music, Hypnoskull reached a larger audience by putting out the album 'Rythmusmaschine 1-2' (1998), followed by 'Ffwd>Burnout!'(1999) and 'Electronic Music Means War To Us' (2001). Before that, Stevens also made a name as one half of the duo Sonar, a hardcore Belgian rhythmical industrial project. He also works with miss Mieke M. (Tunnel), and with Raoul Roucka (Noisex) under the name 'Cybernetic:Fuckheadz'. His solo projects like Sona Eact®, Reset, Sliding Elements, Trivial Gender and 33MHz are released on various labels all around the globe.



no1Z1e
Date: Sa, 21.07.2018, 23:22 | Post # 2

General

Group: Moderators

User #41
Male
Ashqelon
Israel
Reg. 15.12.2013 13:45






Hypnoskull - Operation Tough Guy! (2002)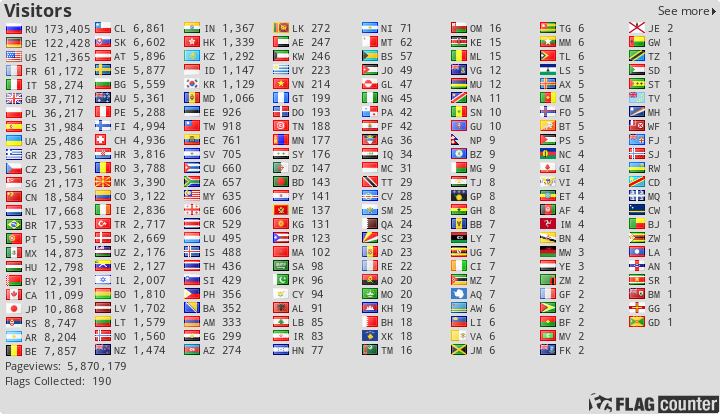 счёт форума в яндекс-деньги - 410012637140977