Totakeke
no1Z1e
Date: Sa, 21.07.2018, 22:49 | Post # 1

General

Group: Moderators

User #41
Male
Ashqelon
Israel
Reg. 15.12.2013 13:45






NY-based producer that has managed to capture the attention of electronic music audiophiles and critics alike with his first release for Tympanik Audio titled 'eLekatota - The Other Side Of The Tracks' in early 2008. When he's not putting out noisy breakcore-tingled industrial under his main project Synth-etik (Hands Productions), Frank focuses on the deeper elements of electronic sound structure with his prolific project Totakeke.



no1Z1e
Date: Sa, 21.07.2018, 22:50 | Post # 2

General

Group: Moderators

User #41
Male
Ashqelon
Israel
Reg. 15.12.2013 13:45






Totakeke - The Things That Disappear When I Close My Eyes (2009)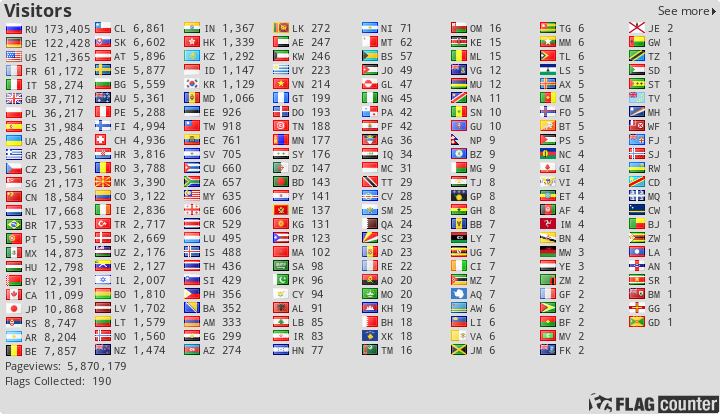 счёт форума в яндекс-деньги - 410012637140977