| | |
| --- | --- |
| | |
| Forum moderator: Sieg | |
Blind Date
no1Z1e
Date: Mo, 17.12.2018, 20:10 | Post # 1

General

Group: Moderators

User #41
Male
Ashqelon
Israel
Reg. 15.12.2013 13:45


Harsh noise project from the US.
Discogs
no1Z1e
Date: Mo, 17.12.2018, 20:12 | Post # 2

General

Group: Moderators

User #41
Male
Ashqelon
Israel
Reg. 15.12.2013 13:45



Blind Date - Open Trap (2018)


Quote

The new generation of American harsh noise, Blind Date follows up excellent releases on Angst, Idiopathic, and Dead Gods with "Open Trap," more than thirty minutes of unrelenting and dynamic noise music. Calling to mind the best of the Troniks catalog, these walls of noise shift and morph, blending a monolithic heaviness with an irrepressible sense of movement. Fields of static and feedback occasionally interrupt the onslaught, while shards of white-hot metal lurk at the edges. Blind Date recently toured the US and left audiences in awe; this tape will introduce everyone else to one of noise music's best new artists.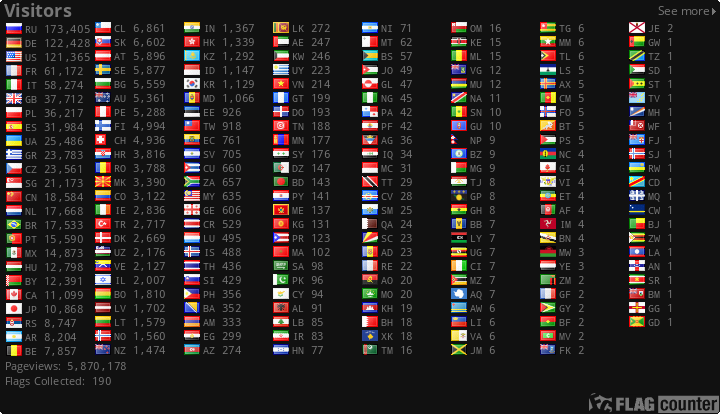 счёт форума в яндекс-деньги - 410012637140977