Sea Of Poppies
no1Z1e
Date: Th, 12.07.2018, 20:16 | Post # 1

General

Group: Moderators

User #41
Male
Ashqelon
Israel
Reg. 15.12.2013 13:45






Sea of Poppies is a sister project of Deprivation Chamber, focusing on the noisy side of the industrial music landscape. The project will focus on wide range of sounds, ranging from tape music to harsh noise.



no1Z1e
Date: Th, 12.07.2018, 20:17 | Post # 2

General

Group: Moderators

User #41
Male
Ashqelon
Israel
Reg. 15.12.2013 13:45






Sea Of Poppies - Sea Of Poppies (EP) (2018)

Label: Self-Released
Format: EP, Cassette
Country: Czech Republic
Style: Noise




Tracklist:

01. Untitled
02. Untitled
03. Untitled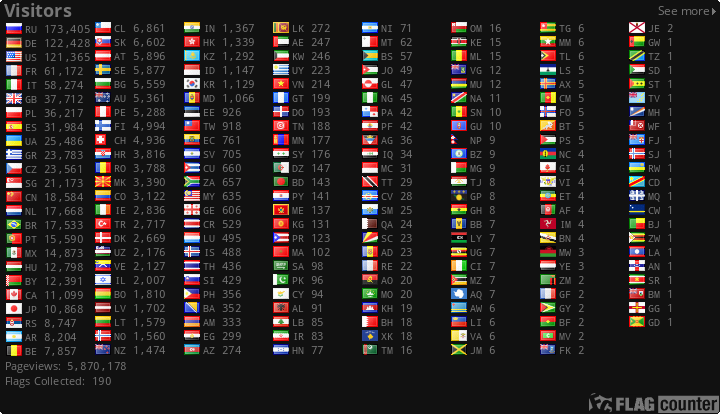 счёт форума в яндекс-деньги - 410012637140977