Mortart
Industrialive
Date: Tu, 21.08.2018, 12:03 | Post # 1

Sergeant

Group: Users

User #4864

Male

Saint Petersburg

Reg. 21.08.2018 11:22



Real Name: Александр Селиванов (Alexander Selivanov)

Alexander Selivanov was born in Rostov-on-Don in 1978. He has been working with experimental music and minimalist abstract painting since the mid-1990s. In 2014 he released a vinyl record K7, supported by the Don Contemporary Art Foundation, Rostov-on-Don. In 2015 he was a participant of the Mark Rothko residency programme in Daugavpils, Latvia. He lives and works in Rostov-on-Don.
Industrialive
Date: Tu, 21.08.2018, 12:09 | Post # 2

Sergeant

Group: Users

User #4864

Male

Saint Petersburg

Reg. 21.08.2018 11:22

Mortart – Maniac Destruction (2004)




Industrialive
Date: Tu, 21.08.2018, 12:20 | Post # 3

Sergeant

Group: Users

User #4864

Male

Saint Petersburg

Reg. 21.08.2018 11:22

Mortart – This World So Beauteful As Formerly (2005)




Industrialive
Date: Tu, 21.08.2018, 12:29 | Post # 4

Sergeant

Group: Users

User #4864

Male

Saint Petersburg

Reg. 21.08.2018 11:22

Mortart – Light Of Darkness (2004)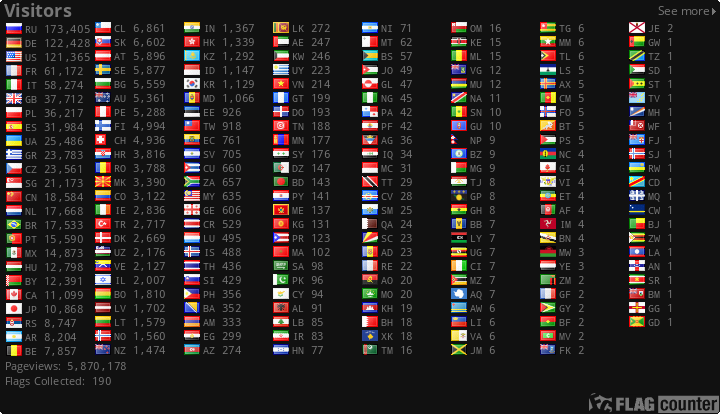 счёт форума в яндекс-деньги - 410012637140977