Jarboe
no1Z1e
Date: Fr, 28.12.2018, 15:16 | Post # 1

General

Group: Moderators

User #41
Male
Ashqelon
Israel
Reg. 15.12.2013 13:45



Jarboe, or Jarboe La Salle Devereaux as she is known to her accountant, is also the other founding member of the legendary Swans.
Website | Facebook
no1Z1e
Date: Fr, 28.12.2018, 15:17 | Post # 2

General

Group: Moderators

User #41
Male
Ashqelon
Israel
Reg. 15.12.2013 13:45



Jarboe - The Cut Of The Warrior (EP) (2018)


Quote

JARBOE offers a spiritually enlightened work entitled "The Cut of the Warrior". Four gorgeous compositions that pull inspiration from Jarboe's kinship to buddhism are meticulously crafted and presented. The album is armed with three alternative mixes/collaborations with Byla (featuring members of Gorguts, Dysrhythmia), End Christian (Brutal Truth, dälek) and Kris Force (Amber Asylum) while being housed in a stunning layout by Dehn Sora.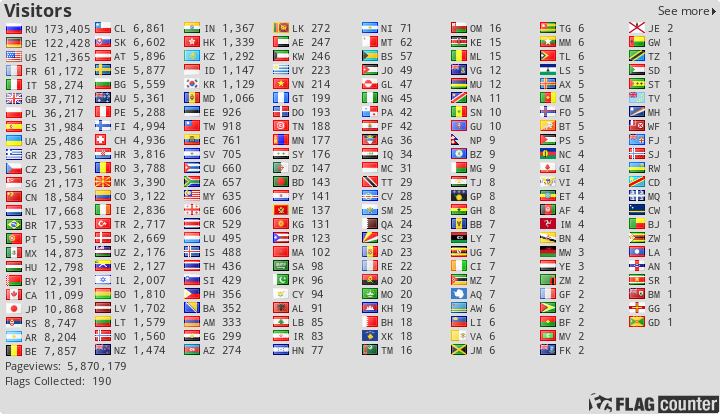 счёт форума в яндекс-деньги - 410012637140977