| | |
| --- | --- |
| | |
| Forum moderator: Sieg | |
Lydia Lunch
no1Z1e
Date: Tu, 13.11.2018, 00:27 | Post # 1

General

Group: Moderators

User #41
Male
Ashqelon
Israel
Reg. 15.12.2013 13:45





Quote

Lydia Lunch, born 2 June 1959 in Rochester, New York, USA, began her activity in 1977 with Teenage Jesus And The Jerks as lead singer and guitar player, taking part in the No Wave Movement. She has been an actress in experimental movies by Richard Kern and by Beth B & Scott B, and she's also known for her spoken word performances. She's still producing music and collaborating on several projects as her latest one Lydia Lunch Retrovirus, beside leading her solo career too. She's also involved in writing and has edited books of poetry and fiction, including "Adulterers Anonymous" in collaboration with X's Exene Cervenka, and the novel "Paradoxia: A Predator's Diary".


Website | Bandcamp
no1Z1e
Date: Tu, 13.11.2018, 00:29 | Post # 2

General

Group: Moderators

User #41
Male
Ashqelon
Israel
Reg. 15.12.2013 13:45



Lydia Lunch - Marchesa (2018)


Quote

Lydia Lunch has never concealed her influence for a certain kind of literature. With her 2018 album 'Marchesa' she pays homage to the writing and stories of the Marquis De Sade who has always been a great inspiration for her. With this album Lydia brings us into a world of sadism, perversion and pleasure. Accompanying her in this literary voyage, there is a background of dissonant sounds, distorted orchestration and ambient noises composed by Lydia Lunch herself, together with Stefano Rossello (Bahntier, kETvECTOR). A sensual and perverse homage to sadism, spirituality and fullfilment. It is certainly one of Lydia Lunch's most complete and shocking works. On limited gold vinyl.



insomnia
Date: Tu, 20.11.2018, 19:59 | Post # 3

General

Group: Uploaders

User #2428
Female


Reg. 24.03.2016 19:53


Lydia Lunch, Marc Hurtado ‎– My Lover The Killer (2016)








---

Insomnia
oknot
Date: Tu, 15.01.2019, 21:10 | Post # 4

Soldat

Group: Users

User #360

Male

Moscow

Russian Federation

Reg. 12.01.2014 12:26

Lydia Lunch & Cypress Grove 2016 , тож неплох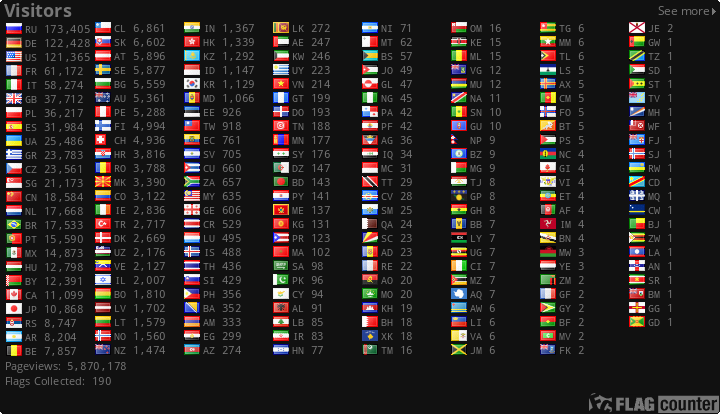 счёт форума в яндекс-деньги - 410012637140977