| | |
| --- | --- |
| | |
| Forum moderator: Sieg | |
Foetus
no1Z1e
Date: Su, 22.07.2018, 22:33 | Post # 1

General

Group: Moderators

User #41
Male
Ashqelon
Israel
Reg. 15.12.2013 13:45






Native of Melbourne, Australia, J.G. (James George) (Jim) Thirlwell conceived the basic Foetus concept, when he relocated to London in 1978. His first appearance on record is with the post-punk synth-pop group pragVEC; the first Foetus release "OKFM / Spite Your Face" appeared in January 1981 on Thirlwell's own Self Immolation label. Relocated this time to New York City in 1984, he operates since then under many monikers: mainly Foetus, but also Wiseblood (with Roli Mosimann of Swans), Steroid Maximus, Garage Monsters (with skater artist The Pizz), Flesh Volcano (teamed with Marc Almond of Soft Cell), Baby Zizanie (a duo with "Cripple" Jim Coleman of Cop Shoot Cop), DJ Otefsu (his DJ'ing alter-ego), and Manorexia. Thirlwell has also produced, (re)mixed and/or performed on vast quantities of recordings including many of the releases on Lydia Lunch's Widowspeak label and artists as diverse as The The, Nurse With Wound, Pantera, Virgin Prunes, Nine Inch Nails, White Zombie, Jon Spencer Blues Explosion, Coil, Red Hot Chili Peppers, Arto Lindsay, Marc Almond, Front 242 and countless others. Thirlwell did the voice-overs for MTV Sports and his music has been used in numerous MTV series shows (i.e.: The Real World, Road Rules), has composed music for The Venture Bros. on Cartoon Network's Adult Swim, and composed "bumpers" (30-second lead-in / lead-out music) for M2 / MTV2.



no1Z1e
Date: Su, 22.07.2018, 22:34 | Post # 2

General

Group: Moderators

User #41
Male
Ashqelon
Israel
Reg. 15.12.2013 13:45






Foetus - Sink (1989)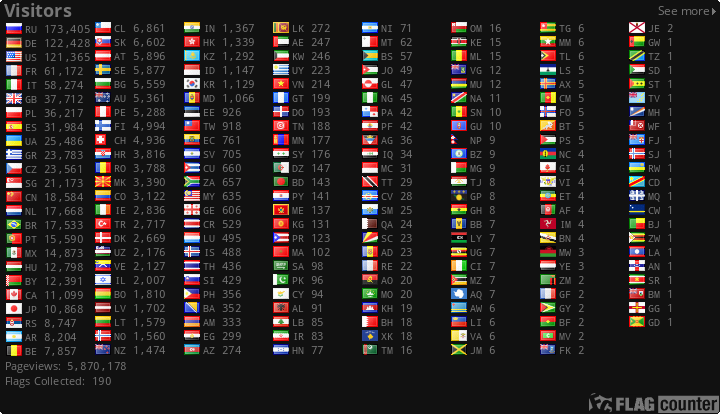 счёт форума в яндекс-деньги - 410012637140977