Lefteris Papadimitriou
no1Z1e
Date: Th, 11.01.2018, 20:35 | Post # 1

General

Group: Moderators

User #41
Male
Ashqelon
Israel
Reg. 15.12.2013 13:45




Lefteris Papadimitriou is a Greek composer and performer. He was born in Volos, Greece. He studied composition with Iannis Ioannidis and has written many compositions for live instruments and electronic media. He is a graduate of the Department of Musicology of the University of Athens. He plays live electronic music with a laptop as his instrument. A live work, entitled "Jollywood", was based entirely on MIDI sounds. He is interested in applying electronic techniques to acoustic music and in the exploration of acoustic musical expressiveness in the medium of electronic music. In 2006, he won the Gaudeamus International Composers Award with his work for piano and orchestra, titled "Black and White". He is currently studying for a PhD in composition at the University of Huddersfield with the support of a scholarship from the Huddersfield contemporary music festival and the Centre of Research in New Music.


no1Z1e
Date: Th, 11.01.2018, 20:37 | Post # 2

General

Group: Moderators

User #41
Male
Ashqelon
Israel
Reg. 15.12.2013 13:45






Lefteris Papadimitriou - Oriental Resonant Networks (2013)

Label: Self-Released
Format: Album
Country: Greece
Style: Musique Concrete, Percussion Industrial, Experimental Industrial




Tracklist:

01. Sand Resonances
02. Orange Disk Above the Horizon
03. Indian Forest Network
04. Sarcophagus
05. Ivory Carvings
06. Carambola
07. Kalachakra
08. Reverberant Memory Web
09. Moon Helix
10. Muhammad's Ladder
11. Vishuddhi
12. Mount Zion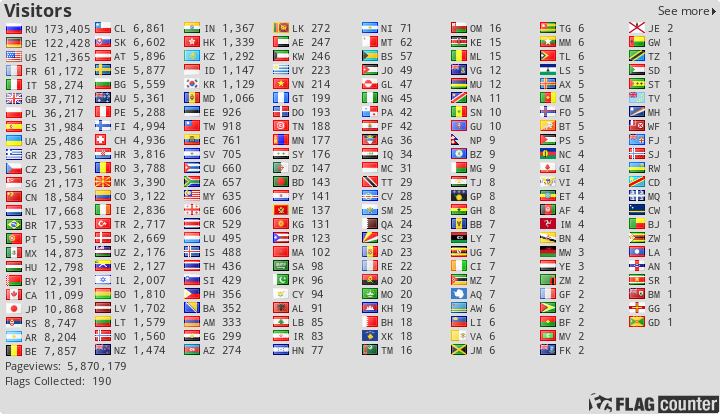 счёт форума в яндекс-деньги - 410012637140977