Hypnopazūzu
no1Z1e
Date: Th, 11.01.2018, 15:09 | Post # 1

General

Group: Moderators

User #41
Male
Ashqelon
Israel
Reg. 15.12.2013 13:45




Hypnopazūzu is the duo of none other than Youth (Killing Joke) and David Tibet (Current 93). A long time in the making, Create Christ, Sailor Boy is their new album, an elaborately-packaged 3-sided LP (with a laser etching on side 4). It contains ten songs bringing together spheres and planets for the ultimate Hallucinatory PickNick.

no1Z1e
Date: Th, 11.01.2018, 15:13 | Post # 2

General

Group: Moderators

User #41
Male
Ashqelon
Israel
Reg. 15.12.2013 13:45






Artist: Hypnopazūzu
Title: Create Christ, Sailor Boy
Year: 2016
Label: House of Mythology
Format: Album
Country: UK
Style: Industrial Darkwave, Industrial, Tribal Industrial




Tracklist:

01. Your Eyes in the Skittle Hills
02. Incidentally, Shaitan
03. Christmas With the Channellers
04. The Crow at Play
05. The Sex of Stars
06. Magog at the Maypole
07. Sweet Sodom Singsongs
08. Pinocchio's Handjob
09. The Auras are Escaping Into the Forest
10. Night Shout, Bird Tongue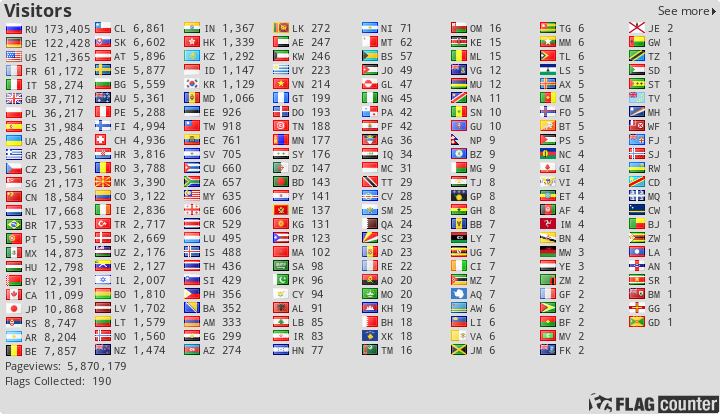 счёт форума в яндекс-деньги - 410012637140977