New Processean Order
Mekhanizm
Date: We, 17.02.2016, 12:09 | Post # 1

Marshall

Group: Admin

User #1

Male

Saint Petersburg

Russian Federation

Reg. 14.12.2013 23:54









---
Mekhanizm
Date: We, 17.02.2016, 12:27 | Post # 2

Marshall

Group: Admin

User #1

Male

Saint Petersburg

Russian Federation

Reg. 14.12.2013 23:54



New Processean Order – CrucifEgo (2015)






---
CTenaH_Pa3uH
Date: Fr, 26.01.2018, 12:22 | Post # 3

Gefreiter

Group: Uploaders

User #112

Male

Kharkiv

Ukraine

Reg. 16.12.2013 19:44




New Processean Order – Hymns to the Great Gods of the Universe (2014)


Label: End Of Kali Yuga Editions – EOKY LP01 (Art ed.)
Format: Vinyl, LP, Album, Deluxe Edition, Limited Edition, Numbered
Country: Italy
Released: 13 Aug 2014
Genre: Electronic
Style: Dark Ambient, Experimental

Tracklist:

1. Hymn To Christ: Christus Rex Inferorum (06:34)



2. The Christian-Luciferian Pattern (02:37)



3. Hymn To Lucifer: Lucifer Descending (06:33)



4. Hymn To Jehovah: Jehovah Rising (05:56)



5. The Jehovian-Satanic Pattern (02:24)



6. Hymn To Satan: Dios Satan (09:12)




Notes: Limited edition of 444 numbered copies, including insert and sticker






Bigsick
Date: We, 15.08.2018, 11:11 | Post # 4

Soldat

Group: Users

User #3481
Male
Chicago
United States
Reg. 05.04.2017 10:02



Do you happen to have at war with christ and satan? Thank you
CTenaH_Pa3uH
Date: We, 15.08.2018, 14:44 | Post # 5

Gefreiter

Group: Uploaders

User #112

Male

Kharkiv

Ukraine

Reg. 16.12.2013 19:44

Bigsick I wish I've had that album... Maybe I will even buy it (if there will be such an opportunity in my region). In such case be sure that I will upload it here.
Bigsick
Date: We, 15.08.2018, 17:45 | Post # 6

Soldat

Group: Users

User #3481
Male
Chicago
United States
Reg. 05.04.2017 10:02



Thank you
Bigsick
Date: Fr, 31.08.2018, 20:08 | Post # 7

Soldat

Group: Users

User #3481
Male
Chicago
United States
Reg. 05.04.2017 10:02




New Processean Order – At War With Christ And Satan (2017)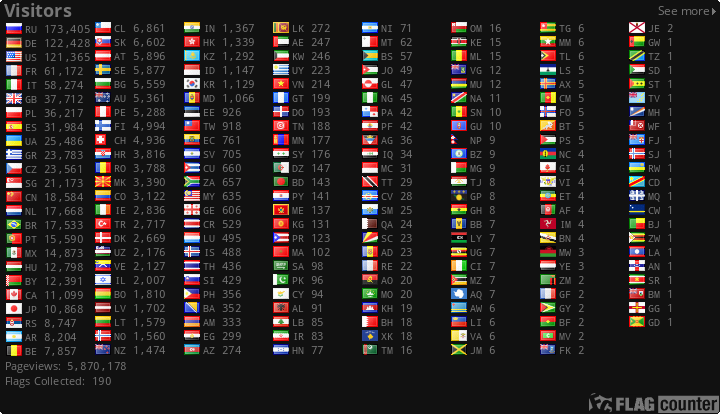 счёт форума в яндекс-деньги - 410012637140977