Satori
Mekhanizm
Date: We, 03.02.2016, 15:32 | Post # 1

Marshall

Group: Admin

User #1

Male

Saint Petersburg

Russian Federation

Reg. 14.12.2013 23:54




Dave Kirby - Mali Rain, Bruise, Duende, Einsatzgruppen Patrol, Mouse, Psychopath, Satori
Robert Maycock - Owner of Mindscan Tapes / In Groups: Obliteration, Psychopath, Satori
Justin Mitchell - Owner of Cold Spring Records / In Groups: Mouse, Satori
Neil Chaney - Obliteration, Pessary, Satori






---
Mekhanizm
Date: We, 03.02.2016, 15:45 | Post # 2

Marshall

Group: Admin

User #1

Male

Saint Petersburg

Russian Federation

Reg. 14.12.2013 23:54

Satori - The Hanging (2015)

Label: Not On Label - none
Format: CD, Album
Released: 02 Nov 2015
Country: UK
Genre: Electronic
Style: Experimental Industrial









---
lomin
Date: We, 03.02.2016, 16:50 | Post # 3

General

Group: Moderators

User #55

Male

Reg. 15.12.2013 17:05

Khost – The Modern Prometheus (Satori remix) (2015)


Quote

KHOST's astonishing debut album 'Copper Lock Hell'
dismembered, mutilated and reassembled by SATORI.
If you enjoy this then please check out the original album 'Copper Lock Hell' and the follow up 'Corrosive Shroud' both on Cold Spring Records.
Satori's CD 'The Hanging' is available on Tesco Org Germany.

released September 19, 2015

All songs by Khost.
Satori remixes by Dave Kirby Jan/Feb 2015.
lomin
Date: Th, 03.03.2016, 22:34 | Post # 4

General

Group: Moderators

User #55

Male

Reg. 15.12.2013 17:05

Satori – Guests From Chaos Mix (2015)



Quote

Originally made as episode 10 of Thomas Chevales' "Guests from Chaos" podcast series and first made available to stream in December 2015.
Guests From Chaos
Satori (dave Kirby)
Setlist
PART ONE
Satori - Harvesting (from "The Hanging" CD Tesco Org)
Tunnels of Ah - Invocation 5 - Crush the Heads of Scorpions (Satori Remix)
Dave Kirby - Deep Space (excerpt)
Duende - Aftermath (from the "Bethesda Requiem" CD Occupied Silence)
Satori - Deep Burn II (from the "Sudden Realisation All Is Lost" CD Reverse Records)
Dave Kirby - Helm (excerpt) (from the "Helm" CD Place Editions)
Satori - Devils Cease (previously unreleased)
PART TWO
Black Cells - White Cell 7
Dave Kirby - Lithic VII (from the "Lithic" CD Place Editions)
Satori - Harrowing (from "The Hanging" CD Tesco Org)
Khost - Hypocrisy Banality Possession (Satori Remix)
Dave Kirby - Contrails Part V (from the "Contrails" CD Whitelabrecs)
Khost - Hypocrisy Banality Possession (Satori Remix)
Black Cells - Black Cell 3
Satori - Hanging II (from "The Hanging" CD Tesco Org)
radiola
Date: Th, 22.09.2016, 22:22 | Post # 5

Major

Group: Moderators

User #36

Male

Olomouc

Czech Republic

Reg. 15.12.2013 12:42

Satori - Live at Tower Transmissions VI Festival Dresden 17​-​09​-​16 (MP3)

Tracks:
Harvesting
The Hanging I
Scourge
Pure/Impure
The Hanging II
Succour
Action Infection Instruction (2016)

Credits
Released September 21, 2016
Recording by Dave Kirby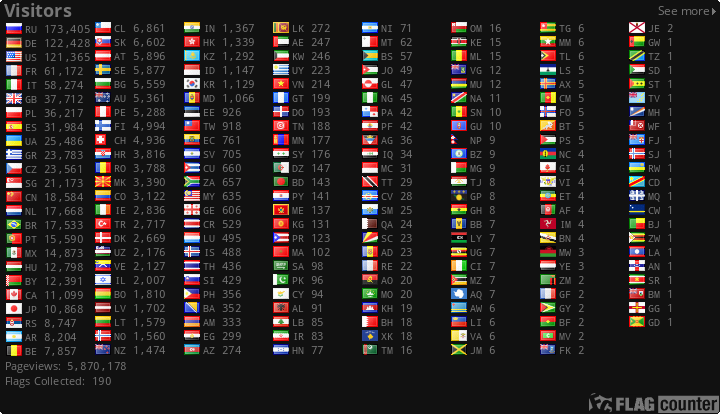 счёт форума в яндекс-деньги - 410012637140977