| | |
| --- | --- |
| | |
| Forum moderator: Sieg | |
Solwein
Sieg
Date: Mo, 11.05.2020, 23:07 | Post # 1

General

Group: Moderators

User #38

Male

Moscow

Reg. 15.12.2013 13:09



One-Man Neofolk-Projekt from the Palatinate.
Inspired by dionysian soulfulness, solar solitude and autumn-like melancholia.

Bandcamp


---

All my posts only for promotion, please delete your mp3 after listening and buy original cd's/vinyls/tapes.
No reuploads from me, please contact through soulseek.
Soulseek nick WWIII
Sieg
Date: Mo, 11.05.2020, 23:10 | Post # 2

General

Group: Moderators

User #38

Male

Moscow

Reg. 15.12.2013 13:09



Solwein – Omnia Vincit Amor

Label: Lichterklang – LK047
Format: CD, Album, Limited Edition
Country: Germany
Released: 07 Feb 2020
Genre: Folk, World, & Country
Style: Neofolk

Tracklist

1 Meine Sonnenwende
2 Auch Herbst Bringt Leben
3 Der Wandervogel
4 Die Mandelblüte
5 Nach Einem Nächtlichen Gewitter
6 Love Into Feud
7 Falling Like Autumn Leaves
8 Balders Tod
9 Gestutzte Eiche
10 Her Scars
11 Winterr[A]unen
12 Il Trionfo De Bacco E Arianna
13 Tempestas

Notes
Limited Edition 200 Copies






---

All my posts only for promotion, please delete your mp3 after listening and buy original cd's/vinyls/tapes.
No reuploads from me, please contact through soulseek.
Soulseek nick WWIII
ButtShark
Date: Su, 31.05.2020, 14:17 | Post # 3

Soldat

Group: Users

User #1207
Male
Lausanne
Switzerland
Reg. 11.01.2015 23:26



I haven't listened to the entire album yet, but I'm very impressed so far. It's refreshing to see a new yet classic German neofolk project. I wish Solwein all the best.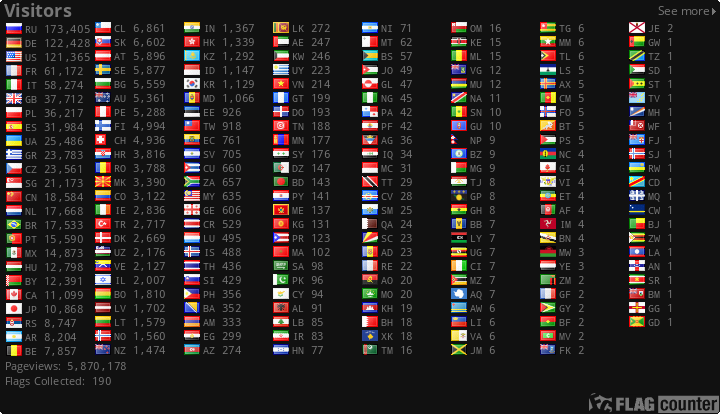 счёт форума в яндекс-деньги - 410012637140977