Your musik requests
insomnia
Date: Fr, 08.10.2021, 14:38 | Post # 393

General

Group: Uploaders

User #2428
Female


Reg. 24.03.2016 19:53


Hello. Does anyone here have Stemcell Research Project - And Their Voices Will Serrate The Sky... ?

Discogs: https://www.discogs.com/release....The-Sky


---

Insomnia
WarSh
Date: Th, 14.10.2021, 13:11 | Post # 395

Soldat

Group: Users

User #60

Male

Coimbra

Portugal

Reg. 15.12.2013 18:50

My fellow comrades can someone of you please share the The Law Of Contagion from Cousin Silas.
There is a new version with one extra song.
Also Melek-tha / Dolorism / Vallee des Larmes /
Saanatana "Premadhana"

Thanks in advance
Johnathan
Date: Th, 14.10.2021, 20:52 | Post # 396

Soldat

Group: Users

User #3792

Male

Moscow

Russian Federation

Reg. 31.07.2017 12:19

The download link for the latter on their page is down and the former album doesn't seem to have been uploaded before, so I'm very interested in that one too. Appreciate any help!


Hi, you can find these albums in soulseek and download them.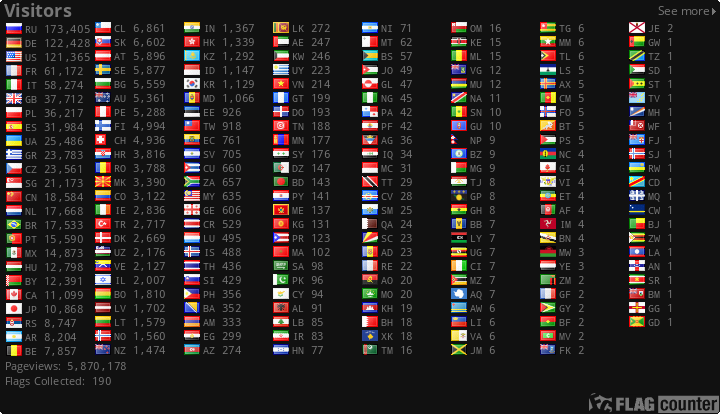 счёт форума в яндекс-деньги - 410012637140977