| | |
| --- | --- |
| | |
| Forum moderator: no1Z1e | |
Fla Vector
no1Z1e
Date: We, 25.07.2018, 22:56 | Post # 1

General

Group: Moderators

User #41
Male
Ashqelon
Israel
Reg. 15.12.2013 13:45






Started in 2008 by Fla1 (keys, programming) and Xell (live vox & fx) as an experimental industrial/rhythmic noise act, Fla Vector have released two full-length albums both of which received overwhelmingly positive feedback worldwide.

After the release of the second album in 2009, the band went off the radar, but now they are back with a new album, RED. With RED the project marks some important changes, both in the line-up, introducing the new vocalist Proton, and in the music, blending new genres into its sound. Moreover, RED is a conceptual work devoted to the Soviet epoch that has left its mark on the lives and destinies of millions of people. This makes it quite a unique piece of industrial music art.



no1Z1e
Date: We, 25.07.2018, 22:58 | Post # 2

General

Group: Moderators

User #41
Male
Ashqelon
Israel
Reg. 15.12.2013 13:45






Fla Vector + Tribal A.D. - Tribalism (2014)




For All CONVERTER and SONAR fans! Uncompromising rhythmic power noise and tribal meets drum n bass and darkstep in experimental work of duo FLA VECTOR + TRIBAL A.D.. Album includes remix from outstanding belarusian Crossbreed/Warstep producer DEAD ROWS (Peace off Records, France)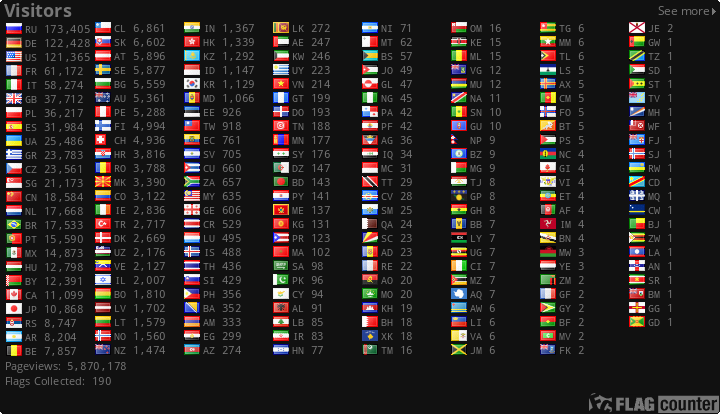 счёт форума в яндекс-деньги - 410012637140977