| | |
| --- | --- |
| | |
| Forum moderator: no1Z1e | |
Anthracitic Moths
no1Z1e
Date: Su, 14.01.2018, 16:14 | Post # 1

General

Group: Moderators

User #41
Male
Ashqelon
Israel
Reg. 15.12.2013 13:45





«Anthracitic Moths» history begins in 2008. Once having got together to discuss the name of the project we noticed a large moth flying round the lamp, sparkling black in electric light. We considered it to be a sign. Our music as a mixture of dark electro, ebm, dark trance, techno.


no1Z1e
Date: Su, 14.01.2018, 16:16 | Post # 2

General

Group: Moderators

User #41
Male
Ashqelon
Israel
Reg. 15.12.2013 13:45







Anthracitic Moths - Zwölf (2012)

Label: Synth-Me.ru
Format: Remix Album
Country: Russia
Style: Dark Electro, TBM, Rhythmic Noise





Tracklist:

01. Biomass (Original Version)
02. Shagom Marsh (Wormz 100% Reload)
03. Biomass (Refixed by Virgin Fix & Diezel Xzaust)
04. Shagom Marsh (Dioxin Mix)
05. Biomass (Zweifelhaft Mix)
06. Shagom Marsh (Pray Project Dub Tune Mix)
07. Biomass (Remixed by Cutoff:Sky)
08. Shagom Marsh (DJ Rentgen Exp. Mix)
09. Biomass (Remix by Tatlum)
10. Shagom Marsh (Sleetgrout Mix)
11. Biomass (RSM Mix)
12. Shagom Marsh (Distorted World Sympho Remix)
13. Zwoelf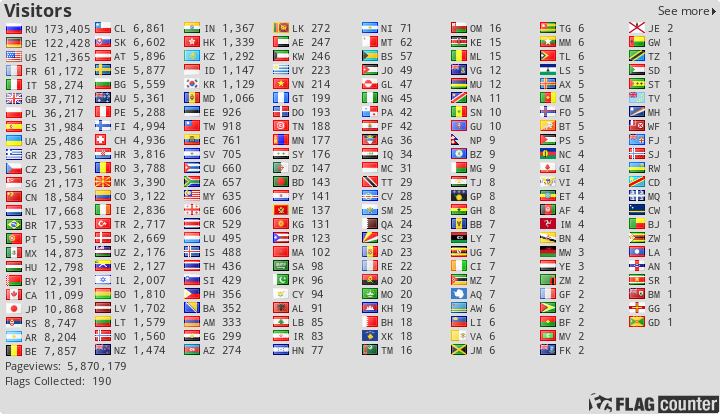 счёт форума в яндекс-деньги - 410012637140977