Waffenruhe
sonnenatale
Date: Th, 14.09.2017, 18:16 | Post # 61

Captain

Group: Uploaders

User #784

Male

Reg. 24.08.2014 15:24

Ich hatt' einen Kameraden



Его музыка живёт в Наших Сердцах
sonnenatale
Date: We, 20.09.2017, 20:34 | Post # 62

Captain

Group: Uploaders

User #784

Male

Reg. 24.08.2014 15:24

In memory of Dennis Schneider (2/2/1980 – 6/9/2017)
Waffenruhe

Mizark
Date: Sa, 07.10.2017, 21:16 | Post # 63

Soldat

Group: Users

User #152
Male
Aiken
United States
Reg. 17.12.2013 22:37


Nooooo!

this makes me sad.
Materialschlacht
Date: Su, 18.02.2018, 15:23 | Post # 64

Soldat

Group: Users

User #4336
Male
Berlin

Reg. 17.02.2018 13:14


I was in contact with Dennis only for a short time but only for such a short time, i can say he was a very intelligent and open minded man. He helped me a lot to make me the Martial Industrial Artist i'm now.

He will never be Forget and his Music will always be his Legacy!!!

Rest in Peace, Kamerad...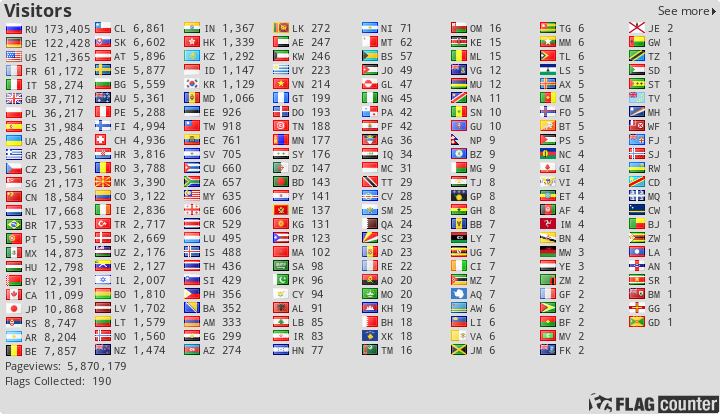 счёт форума в яндекс-деньги - 410012637140977