Leger Des Heils
sonnenatale
Date: Mo, 23.11.2020, 20:57 | Post # 31

Major

Group: Uploaders

User #784

Male

Reg. 24.08.2014 15:24

Заявлен выход Второй части Песен огня и нового альбома Армии Спасения.

we are in the studio for Flammenlieder II and the new LDH -album ... stay tuned
sonnenatale
Date: Tu, 20.04.2021, 08:02 | Post # 32

Major

Group: Uploaders

User #784

Male

Reg. 24.08.2014 15:24

Вторая часть трилогии FLAMMENLIED выйдет осенью.
На этот раз LDH поддерживают два художника.
Сегодня я хотел бы представить вам одного из них: ДЕ ЛА МОРТ. Впечатляющая певица с уникальным голосом. Для сравнения часто упоминается Материнское разрушение или Алмазы. Позвольте себе удивиться. Мы гордимся и счастливы, что она поддерживает нас своим искусством.
Вольный перевод.
Более детально на странице исполнителя в фейсбуке.
inflected14
Date: We, 01.09.2021, 01:20 | Post # 33

Sergeant

Group: Users

User #4557
Male
Kiev
Ukraine
Reg. 10.05.2018 01:35


after a long period of silence there will be some LDH publications again shortly.
Mcd FLAMMENLIEDER II will be released on September 24th. This time and for the first time ever in the form of a split mcd with my friends from Stormfågel and the enchanting De La Morte, who will also accompany me on the upcoming LDH album. This Mcd will be available in two editions. All Flammenlieder box set owners (ltd. 99) will of course receive the corresponding box set edition. The second edition is in the noble Digipac (ltd. 100). All editions were designed together with Laetitia Mantis.
The 5 tapes published by Steinklang will also appear in an exclusive tape box. Unfortunately, only 10 of these will be available for purchase.





Price list:

Flammenlieder II (Mcd Boxsetedt.) 9 €

Flame Songs II (Mcd Digipac) 12 €

LDH Tape Box 49 €

Plus postage!

Furthermore, I would like to announce today that the new LEGER DES HEILS album "SONNENFLAMMEN" will be released at the beginning of 2022.
There will be two different box sets. The RITUS Box (ltd. 30 - only available on request) and the box set edition with bonus CD and metal pin (ltd. 150). The official Digipac version as well as the vinyl edition will of course also be available from various mail order publishers. Please do not place any orders for the SONNENFLAMMEN album yet.

Still in stock:

LDH Licht! Cd 13 € (3 copies left)

All other cds , vinyls or LDH products are completely sold out!

The delivery always takes place after payment has been made from
09/27/21

Please : be fast ..
sonnenatale
Date: We, 01.09.2021, 06:27 | Post # 34

Major

Group: Uploaders

User #784

Male

Reg. 24.08.2014 15:24

inflected14, Как всегда - красивое и изящное исполнение.
Fascination
Date: We, 06.10.2021, 14:18 | Post # 35

Soldat

Group: Users

User #8480

Male

Voronezh

Russian Federation

Reg. 26.05.2021 10:57

Hey folks! Does anybody buy or have a plan to buy Flammenlieder II? Please share it.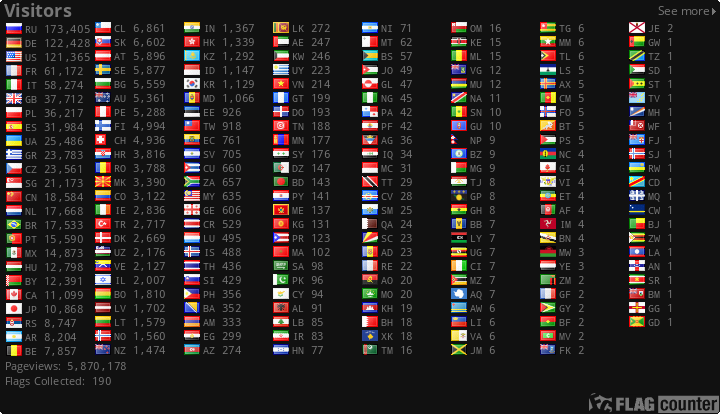 счёт форума в яндекс-деньги - 410012637140977