Turbund Sturmwerk
Mekhanizm
Date: Fr, 15.08.2014, 11:24 | Post # 1

Marshall

Group: Admin

User #1

Male

Saint Petersburg

Russian Federation

Reg. 14.12.2013 23:54




Country of origin:

 

Germany

Location:

  Nürnberg

Status:

Closed ~2003

Formed in:

1992

Style:

Martial Industrial, Dark Ambient

Last label:

Loki Foundation (2003 split)

Official site:

-

Discogs page:

LastFM popularity:







---
Mekhanizm
Date: Fr, 15.08.2014, 20:19 | Post # 2

Marshall

Group: Admin

User #1

Male

Saint Petersburg

Russian Federation

Reg. 14.12.2013 23:54



Turbund Sturmwerk – Sturmgeweiht (2002) (re-ed. 1992)






---
Mekhanizm
Date: Fr, 29.08.2014, 14:41 | Post # 3

Marshall

Group: Admin

User #1

Male

Saint Petersburg

Russian Federation

Reg. 14.12.2013 23:54



Turbund Sturmwerk – Turbund Sturmwerk (2003) (re-ed. 1995)






---
Mekhanizm
Date: Fr, 29.08.2014, 14:51 | Post # 4

Marshall

Group: Admin

User #1

Male

Saint Petersburg

Russian Federation

Reg. 14.12.2013 23:54



Turbund Sturmwerk – Der Letzte Sieger Ist Der Tod (1997)






---
Mekhanizm
Date: Fr, 29.08.2014, 14:58 | Post # 5

Marshall

Group: Admin

User #1

Male

Saint Petersburg

Russian Federation

Reg. 14.12.2013 23:54



Turbund Sturmwerk – Weltbrand (1999)






---
Mekhanizm
Date: Fr, 29.08.2014, 15:10 | Post # 6

Marshall

Group: Admin

User #1

Male

Saint Petersburg

Russian Federation

Reg. 14.12.2013 23:54



Turbund Sturmwerk / Inade – Peryt Shou (2003)






---
nada88pe
Date: Su, 01.02.2015, 01:53 | Post # 7

Sergeant

Group: Uploaders

User #106
Male
Lima
Peru
Reg. 16.12.2013 17:24


Hello, thanks for the uploads; but someone of you have some issues from Sturmgeweiht Rundbrief? if maybe want to share them? or maybe someone knows where I could get them? by the way I know Herr Lenz stopped to write them some years ago.
Thanks for your attention.

Pedro.
PsychologischeM
Date: Fr, 31.08.2018, 12:14 | Post # 9

Major

Group: Uploaders

User #3269

Male

Berlin

Reg. 07.01.2017 00:36

Here the 2 Songs form "G.A.S.K.R.I.E.G. Sampler" and the song form the "Wir Rufen Deine Wölfe" in better quality.






---

"what matters most is how well you walk through the fire"
― Charles Bukowski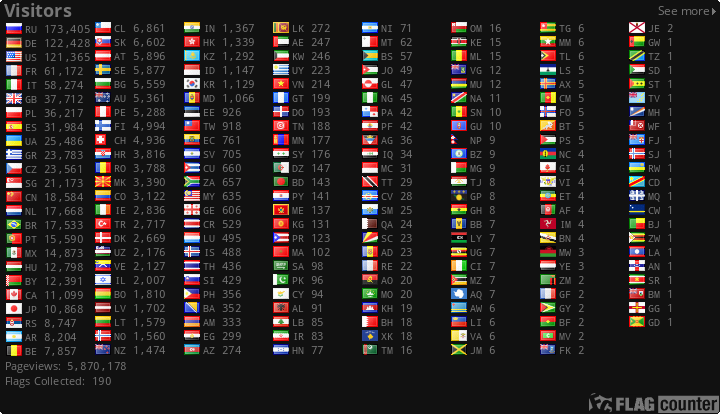 счёт форума в яндекс-деньги - 410012637140977