Nemuer
no1Z1e
Date: Mo, 04.06.2018, 19:41 | Post # 1

General

Group: Moderators

User #41
Male
Ashqelon
Israel
Reg. 15.12.2013 13:45






Through their dreamy acoustic music, Nemuer brings ancient myths and stories back to life. In order to keep the atmosphere utterly immersive, they use solely authentic dead languages or lyricless primordial chanting. The duo has never been about music only. They create a hypnotic, transcendent experience that combines art with ancient mysticism.



no1Z1e
Date: Mo, 04.06.2018, 19:43 | Post # 2

General

Group: Moderators

User #41
Male
Ashqelon
Israel
Reg. 15.12.2013 13:45






Nemuer - Gardens of Babylon (Chapter 3) (2018)

Style: Medieval Neofolk
Country: Czech Republic
Label: Self-Released




Tracklist:

01. The Ishtar's Gate
02. Out of Body Experience
03. The Book of Time
04. Astral Romance
05. The Gardens of Babylon
06. Revealed Face of Chaos
07. Descent to the Realm of the Dead
08. Lost in the Desert of Wrath and Sorrow



no1Z1e
Date: Th, 13.09.2018, 23:24 | Post # 3

General

Group: Moderators

User #41
Male
Ashqelon
Israel
Reg. 15.12.2013 13:45


Nemuer - Gardens of Babylon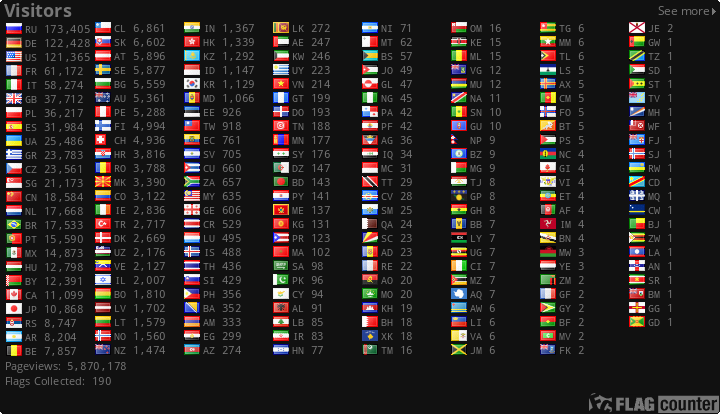 счёт форума в яндекс-деньги - 410012637140977