The Pilgrim Soul In You
somberpoetry
Date: Th, 06.06.2019, 11:45 | Post # 1

Civil

Group: Users

User #6570
Female


Reg. 06.06.2019 11:22


The Pilgrim Soul In You, a solo music project by Raven Tong from Hong Kong.
Bandcamp / Facebook



An Debut full album from The Pilgrim Soul In You, a prehistoric religion concept album described a story about Nature, will of the world and human. A youngster who get lost in forest and meet "Her" at midnight. The beautiful classical guitar melodies combined sad cello and flute to guide the lonely soul back to forest. All music arrangements have finished before composer's 25 years old, after six years preparation, the recording and production have finished in Lamma Island of Hong Kong.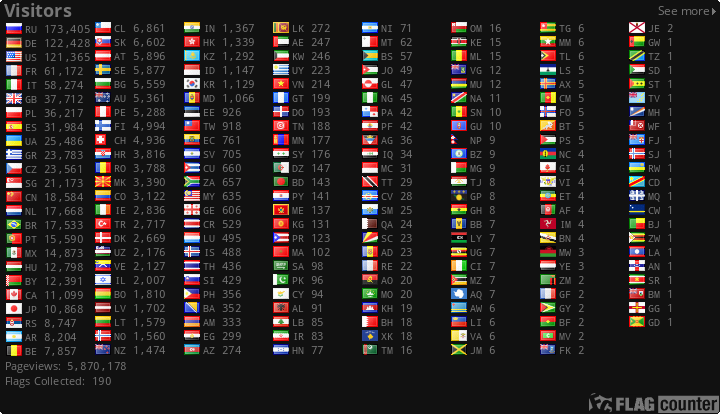 счёт форума в яндекс-деньги - 410012637140977