Neu!
rayarcher67
Date: Th, 09.08.2018, 16:41 | Post # 1

General

Group: Uploaders

User #2232
Male


Reg. 16.01.2016 14:37




Klaus Dinger played drums on the first Kraftwerk LP in 1971. The following year he joined forces with Michael Rother and they formed Neu!, releasing their self-titled debut LP on German label Brain. Their music was heavily innovative and influential, melting distorted guitars with metronomic drumming, noise effects and tapes. The second LP, "Neu! 2", was released in 1973 and featured the first remix experiments, with tracks recorded at 16 and 78 rpm. The band split in 1975 after releasing their final LP, "Neu! 75". They eventually recorded more material in the 1980s. Michael Rother pursued a solo career, while Klaus Dinger went on to form La Düsseldorf.
Neu! were highly influential on industrial, noise and experimental music.

https://www.discogs.com/artist/12636-Neu!
rayarcher67
Date: Th, 09.08.2018, 16:44 | Post # 2

General

Group: Uploaders

User #2232
Male


Reg. 16.01.2016 14:37




Neu! – Neu! (1972)


rayarcher67
Date: Th, 09.08.2018, 16:46 | Post # 3

General

Group: Uploaders

User #2232
Male


Reg. 16.01.2016 14:37




Neu! – Neu! 2 (1973)


rayarcher67
Date: Th, 09.08.2018, 16:48 | Post # 4

General

Group: Uploaders

User #2232
Male


Reg. 16.01.2016 14:37




Neu! – Neu! '75 (1975)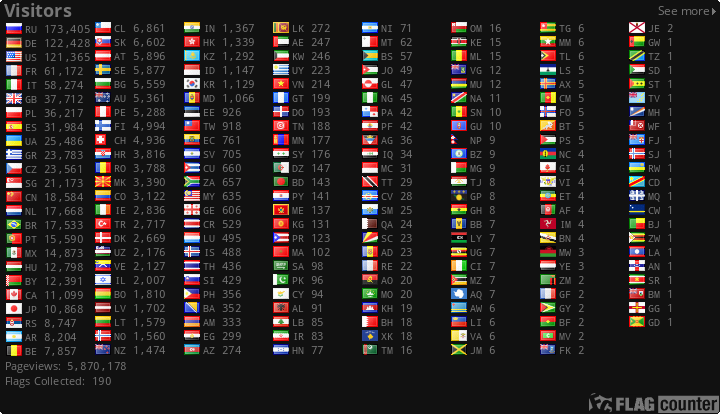 счёт форума в яндекс-деньги - 410012637140977