Theatre Of Tragedy
no1Z1e
Date: Tu, 14.08.2018, 18:42 | Post # 1

General

Group: Moderators

User #41
Male
Ashqelon
Israel
Reg. 15.12.2013 13:45






Norwegian band formed on October 2, 1993. They originally played gothic metal, then turned to electropop and industrial rock. Beginning with 2006's Storm they have returned to metal. In March of 2010 the band announced that it would disband on October 2nd, exactly 17 years after forming.



no1Z1e
Date: Tu, 14.08.2018, 18:43 | Post # 2

General

Group: Moderators

User #41
Male
Ashqelon
Israel
Reg. 15.12.2013 13:45






Theatre of Tragedy - Theatre of Tragedy (1995)

Genre: Doom Metal
Country: Norway
Label: Massacre Records



no1Z1e
Date: Tu, 14.08.2018, 18:45 | Post # 3

General

Group: Moderators

User #41
Male
Ashqelon
Israel
Reg. 15.12.2013 13:45


no1Z1e
Date: Tu, 14.08.2018, 18:46 | Post # 4

General

Group: Moderators

User #41
Male
Ashqelon
Israel
Reg. 15.12.2013 13:45






Theatre of Tragedy - Velvet Darkness They Fear (1996)

Genre: Doom Metal
Country: Norway
Label: Massacre Records



no1Z1e
Date: Tu, 14.08.2018, 18:47 | Post # 5

General

Group: Moderators

User #41
Male
Ashqelon
Israel
Reg. 15.12.2013 13:45


no1Z1e
Date: Tu, 14.08.2018, 18:48 | Post # 6

General

Group: Moderators

User #41
Male
Ashqelon
Israel
Reg. 15.12.2013 13:45






Theatre of Tragedy - Aegis (1998)

Genre: Gothic Metal
Country: Norway
Label: Art Music Group



no1Z1e
Date: Tu, 14.08.2018, 18:49 | Post # 7

General

Group: Moderators

User #41
Male
Ashqelon
Israel
Reg. 15.12.2013 13:45





no1Z1e
Date: Tu, 14.08.2018, 18:52 | Post # 8

General

Group: Moderators

User #41
Male
Ashqelon
Israel
Reg. 15.12.2013 13:45






Theatre Of Tragedy - Assembly (2002)

Genre: Cyber-Metal
Country: Norway
Label: Nuclear Blast



no1Z1e
Date: Tu, 14.08.2018, 18:52 | Post # 9

General

Group: Moderators

User #41
Male
Ashqelon
Israel
Reg. 15.12.2013 13:45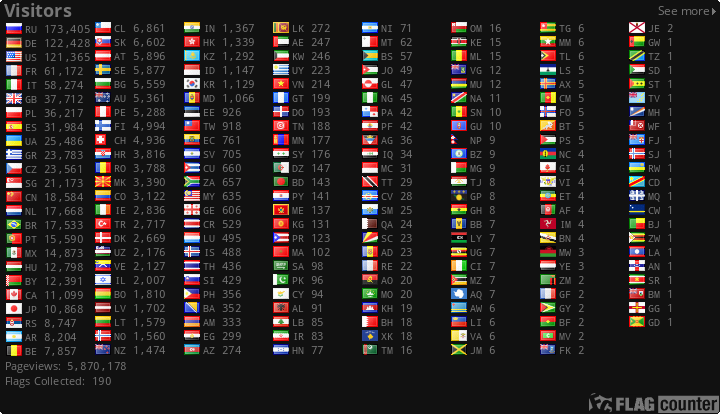 счёт форума в яндекс-деньги - 410012637140977