| | |
| --- | --- |
| | |
| Forum moderator: no1Z1e | |
Christine Plays Viola
no1Z1e
Date: Su, 28.06.2020, 18:48 | Post # 1

General

Group: Moderators

User #41
Male
Ashqelon
Israel
Reg. 15.12.2013 13:45



Christine Plays Viola is an Italian dark / new wave band formed in Pratola Peligna (Abruzzo) in 2008.
Bandcamp | Facebook
no1Z1e
Date: Su, 28.06.2020, 18:50 | Post # 2

General

Group: Moderators

User #41
Male
Ashqelon
Israel
Reg. 15.12.2013 13:45



Christine Plays Viola - Fading (2020)

inflected14
Date: Mo, 29.06.2020, 20:53 | Post # 3

Sergeant

Group: Users

User #4557
Male
Kiev
Ukraine
Reg. 10.05.2018 01:35



What's the point in uploading to zippyshare? All those files will be dead in just 30 days after a last download. And they are not so popular...
no1Z1e
Date: Tu, 30.06.2020, 09:59 | Post # 4

General

Group: Moderators

User #41
Male
Ashqelon
Israel
Reg. 15.12.2013 13:45



Really? Most of them are available already for more than 3 months. You know, you don't have to download nothing. Buy the album. Bandcamp link will stay here forever. Support the artist.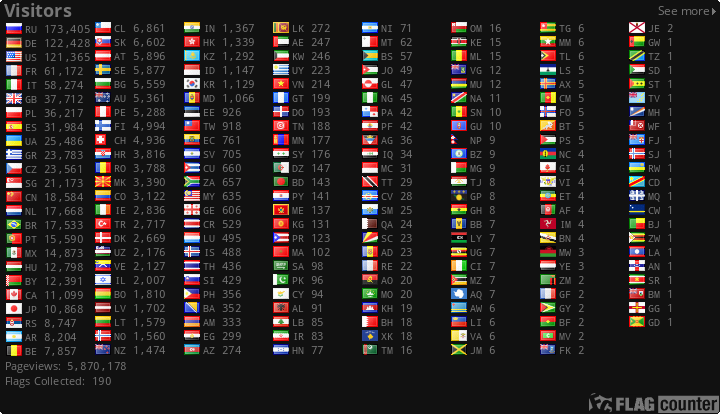 счёт форума в яндекс-деньги - 410012637140977