| | |
| --- | --- |
| | |
| Forum moderator: no1Z1e | |
Handful Of Snowdrops
no1Z1e
Date: Th, 20.12.2018, 00:36 | Post # 1

General

Group: Moderators

User #41
Male
Ashqelon
Israel
Reg. 15.12.2013 13:45





Quote

Handful of Snowdrops is a postwave band from Quebec City, Canada, with the most dedicated fanbase any artist could dream of. HoS could probably be the biggest small and unknown independent band in the world!
Active between 1984 and 1993, HoS returned with 'III' in 2015


Facebook | Bandcamp
no1Z1e
Date: Th, 20.12.2018, 00:38 | Post # 2

General

Group: Moderators

User #41
Male
Ashqelon
Israel
Reg. 15.12.2013 13:45



Handful Of Snowdrops - Noir (2018)


Quote

After all, I did say it would never happen. Many times! So to say that its unhoped for is a major understatement! Nevertheless, here it is, a 4th studio album containing 8 new tracks from Handful of Snowdrops. Entitled 'Noir', the title isn't a reference to the novel and film genre of the 40s and 50s but simply french for black and is, hopefully, the first part of a trilogy called 'Trois Niveaux de Gris'.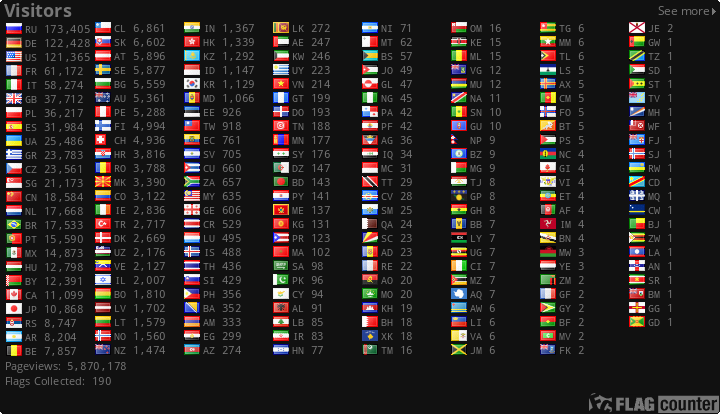 счёт форума в яндекс-деньги - 410012637140977