| | |
| --- | --- |
| | |
| Forum moderator: no1Z1e | |
3rd And The Mortal, The
no1Z1e
Date: Tu, 07.08.2018, 00:50 | Post # 1

General

Group: Moderators

User #41
Male
Ashqelon
Israel
Reg. 15.12.2013 13:45






Quote

The 3rd and the Mortal was formed in Trondheim (Norway) in 1992 by Rune Hoemsnes, Finn Olav Holthe, Geir Nilssen, Trond Engum and singer Kari Rueslåtten.

The band started out as a Doom Metal band mixing distorted guitars and heavy drumming with clean guitars and female vocals from Kari Rueslåtten. The band has since then experimented with genres such as progressive rock, jazz and electronica. They were one of the forerunners of the atmospheric metal scene having been one of the first to have a leading female singer, they inspired such bands such as The Gathering, Flowing Tears and Nightwish.

Their first EP "Sorrow" was released in 1993 followed by the album "Tears Laid In Earth" (1994). After Rueslåtten's departure in 1995 Ann-Mari Edvardsen joined as vocalist. With her, the band released an EP ("Nightswan", 1995) and two full length albums; "Painting on Glass" (1996) and 1997's "In This Room", which explored an even more experimental sound. After an absence of 5 years and the departure of Edvardsen, the band returned in 2002 with "Memoirs", an electronic-based album recorded in the previous years. A new female vocalist was found in Kirsti Huke, who is present on the majority of songs, with second vocalist Andreas Elvenes backing her up on a couple of tracks. Two years later the band released "EP's And Rarities" and in 2005 the band released "Project Bluebook: Decade of Endeavour". The band split-up in 2005.



no1Z1e
Date: Tu, 07.08.2018, 00:51 | Post # 2

General

Group: Moderators

User #41
Male
Ashqelon
Israel
Reg. 15.12.2013 13:45






The 3rd And The Mortal - Sorrow (EP) (1994)

Label: Head Not Found
Format: EP
Country: Norway
Style: Doom-Metal



no1Z1e
Date: Tu, 07.08.2018, 00:54 | Post # 3

General

Group: Moderators

User #41
Male
Ashqelon
Israel
Reg. 15.12.2013 13:45






The 3rd And The Mortal - Nightswan (EP) (1995)

Label: Voices of Wonder
Format: EP
Country: Norway
Style: Doom-Metal



no1Z1e
Date: Tu, 07.08.2018, 00:55 | Post # 4

General

Group: Moderators

User #41
Male
Ashqelon
Israel
Reg. 15.12.2013 13:45






The 3rd And The Mortal - The Stream (EP) (1996)

Label: Voices of Wonder
Format: EP
Country: Norway
Style: Doom-Metal



no1Z1e
Date: Tu, 07.08.2018, 00:57 | Post # 5

General

Group: Moderators

User #41
Male
Ashqelon
Israel
Reg. 15.12.2013 13:45






The 3rd And The Mortal - Painting On Glass (1996)

Label: Voices of Wonder
Format: Album
Country: Norway
Style: Post-Doom-Metal



no1Z1e
Date: Tu, 07.08.2018, 00:59 | Post # 6

General

Group: Moderators

User #41
Male
Ashqelon
Israel
Reg. 15.12.2013 13:45






The 3rd And The Mortal - In This Room (1997)

Label: Voices of Wonder
Format: Album
Country: Norway
Style: Dark-Trip-Wave, Post-Rock



no1Z1e
Date: Tu, 07.08.2018, 01:00 | Post # 7

General

Group: Moderators

User #41
Male
Ashqelon
Israel
Reg. 15.12.2013 13:45






The 3rd And The Mortal - Memoirs (2002)

Label: Voices Music & Entertainment
Format: Album
Country: Norway
Style: Dark-Trip-Wave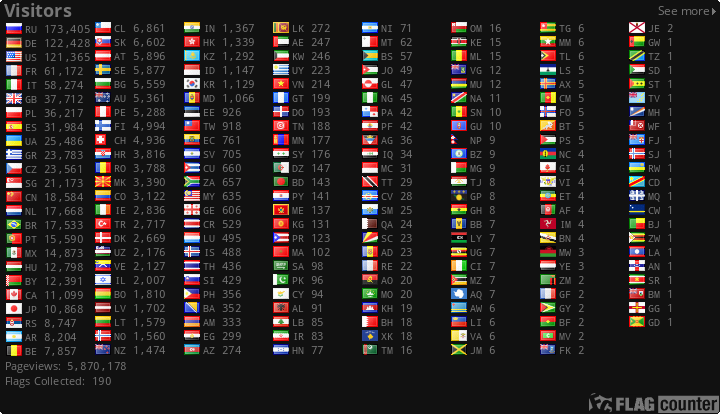 счёт форума в яндекс-деньги - 410012637140977