| | |
| --- | --- |
| | |
| Forum moderator: no1Z1e | |
Ghost Dance
no1Z1e
Date: Mo, 23.07.2018, 16:57 | Post # 1

General

Group: Moderators

User #41
Male
Ashqelon
Israel
Reg. 15.12.2013 13:45






Band formed by Gary Marx (from The Sisters Of Mercy) and Anne Marie (from Skeletal Family) in late 1985. Their debut was in 1986 with the EP "River Of No Return" which was followed by several other 7" and 12" singles that were somewhat compiled to form the album "Gathering Dust" in 1988. After that they left the label Karbon and signed with Chrysalis releasing a few more singles and the album "Stop The World" in 1989. Dissolution came soon after; the final gig was performed in Amsterdam on December 4th 1989.



no1Z1e
Date: Mo, 23.07.2018, 16:58 | Post # 2

General

Group: Moderators

User #41
Male
Ashqelon
Israel
Reg. 15.12.2013 13:45






Ghost Dance - Gathering Dust (1988)



no1Z1e
Date: Th, 26.07.2018, 14:44 | Post # 3

General

Group: Moderators

User #41
Male
Ashqelon
Israel
Reg. 15.12.2013 13:45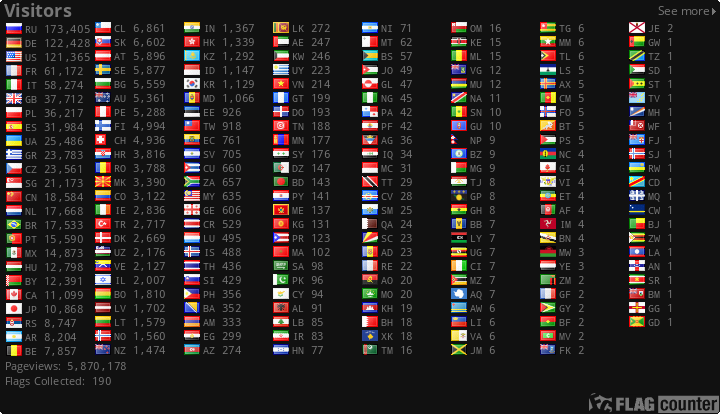 счёт форума в яндекс-деньги - 410012637140977