| | |
| --- | --- |
| | |
| Forum moderator: no1Z1e | |
Flëur
no1Z1e
Date: Mo, 23.07.2018, 15:10 | Post # 1

General

Group: Moderators

User #41
Male
Ashqelon
Israel
Reg. 15.12.2013 13:45






Flёur (original title is with the Russian "ё") has been formed in February, 2000 when Olga Pulatova (a piano, a vocal, the author of songs) and Elena Vojnarovskaja (the guitar, a vocal, the author of songs) have started to rehearse in domestic conditions. Officially Birthday of group considers on March, 8, 2000 when except for Olga and Lena in group the third person - Julia Zemljanaja (flute) has appeared. About the name - everyone treats at own discretion - for someone the word "Flëur" is a flower in translation from French, for someone - Baudelaire's "Fleurs du mal" (Flowers of evil), for someone - music... And in general in Russian word "Flëur" has remarkable value - "a cover of mystery".



no1Z1e
Date: Mo, 23.07.2018, 15:11 | Post # 2

General

Group: Moderators

User #41
Male
Ashqelon
Israel
Reg. 15.12.2013 13:45






Fleur - Прикосновение (2002)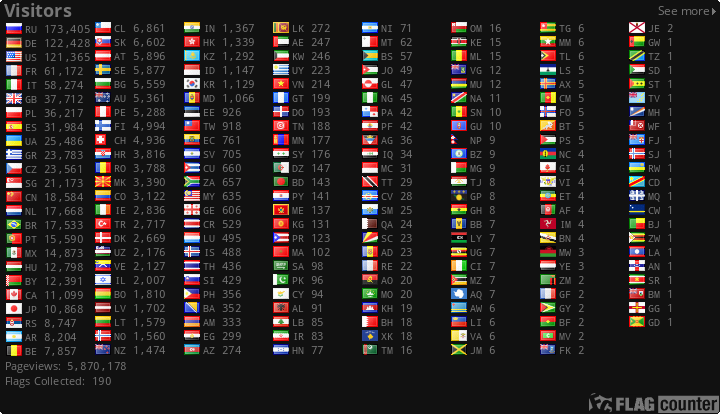 счёт форума в яндекс-деньги - 410012637140977