Your CD/Vinyl/Tape/Zines purchases
saterize
Date: Mo, 11.10.2021, 11:10 | Post # 1

Lieutenant

Group: Users

User #6541

Male

Reg. 30.05.2019 09:43

Предлагаю в данную тему скидывать фотографии ваших последних приобретений на физических носителях, будь то винилы, или фанзины.
Дабы не захламлять тему, фотографии прячьте под спойлер.

Если ничего нет из последних покупок, то постите фотографии своих старых приобретений. Дабы тема не пустовала ;)


---

All my downloads are personally purchased.
Please remove the mp3 after listening, and support musicians and labels.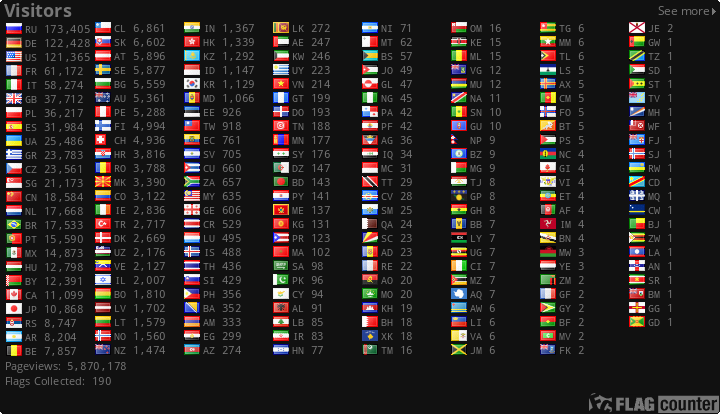 счёт форума в яндекс-деньги - 410012637140977