Fabrizio Paterlini
no1Z1e
Date: Tu, 31.07.2018, 20:16 | Post # 1

General

Group: Moderators

User #41
Male
Ashqelon
Israel
Reg. 15.12.2013 13:45






Fabrizio Paterlini's music has been defined as ambient, minimalist, graceful, sweet and relaxing: "a glass of red wine on a summer evening", as he himself defines it.

Born in Mantua, Fabrizio started playing the piano at the age of 6. After many years studying classical music, he started performing with a number of bands, playing everything from progressive to hard rock, from jazz to pop. It was not until the end of the 90s that he decided to explore new musical paths, concentrating on the piano, the instrument that best expresses his inner world.



no1Z1e
Date: Tu, 31.07.2018, 20:17 | Post # 2

General

Group: Moderators

User #41
Male
Ashqelon
Israel
Reg. 15.12.2013 13:45






Fabrizio Paterlini - Winter Stories (EP) (2018)



no1Z1e
Date: Tu, 31.07.2018, 20:17 | Post # 3

General

Group: Moderators

User #41
Male
Ashqelon
Israel
Reg. 15.12.2013 13:45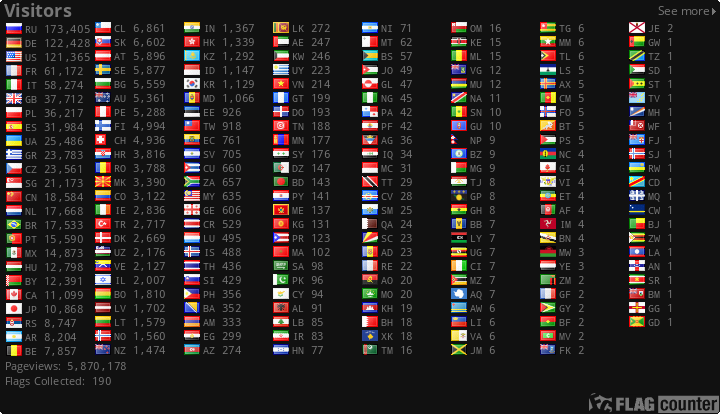 счёт форума в яндекс-деньги - 410012637140977