Katarina Gubanova
no1Z1e
Date: Th, 29.03.2018, 18:29 | Post # 1

General

Group: Moderators

User #41
Male
Ashqelon
Israel
Reg. 15.12.2013 13:45






My passionate dedication to piano music has sculpted a way to my own style in black and white. Relaxing and melancholic, my music depicts a palette of colorful emotions, fantasies and stories. It is a place where classics meet modernity and passion flows without restrain. Everyone can find a story to enjoy in my music with my passion in keys.



no1Z1e
Date: Th, 29.03.2018, 18:30 | Post # 2

General

Group: Moderators

User #41
Male
Ashqelon
Israel
Reg. 15.12.2013 13:45






Katarina Gubanova - Share Emotions (2018)

Label: Self-Released
Format: Digital Album
Country: Germany
Style: Neoclassics




Tracklist:

01. Desire
02. Pain
03. Beatitude
04. Helplessness
05. Contemplation
06. Perception
07. Obsession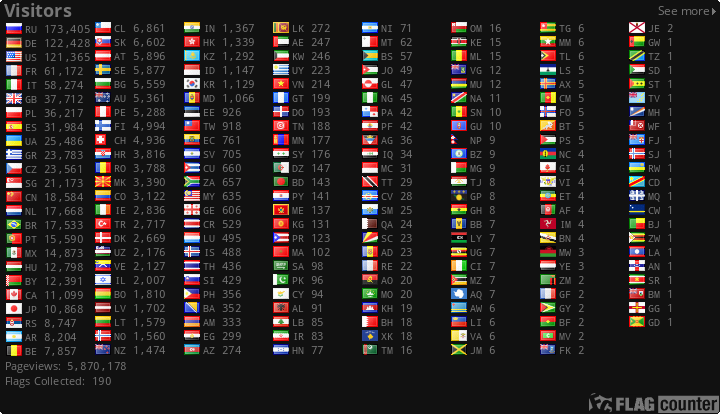 счёт форума в яндекс-деньги - 410012637140977