Humancave
no1Z1e
Date: Sa, 28.12.2019, 13:15 | Post # 1

General

Group: Moderators

User #41
Male
Ashqelon
Israel
Reg. 15.12.2013 13:45



Greek artist with dark ambient genre with dungeon synth elements. Minimal ambient built on strictly the basics.
Bandcamp
no1Z1e
Date: Sa, 28.12.2019, 13:16 | Post # 2

General

Group: Moderators

User #41
Male
Ashqelon
Israel
Reg. 15.12.2013 13:45



Humancave - Deconfinement (2019)


Quote

Internet label NoiseUp presents the debut full-length work of the Greek project Humancave. The first recordings of the project appeared in the first half of 2019 and were a mixture of atmospheric and mystic dungeon synth. After releasing two mini-albums the musician completed the debut full-length album. The album is called "Deconfinement" and consists of 11 aerial opuses of a minimalistic abstract ambient. Elements of the dungeon synth are also present, but they are no longer so recognizable as they were. "Deconfinement" is mostly made in deep dark ambient with space ambient parts. Some tracks sound more noisy using drone ambient and soft noise. The dark side of the sky. Sacred secrets of the forests. Mysterious dreams. The vast spaces of the unknown. Loud voices of silence. The debut work of Humancave will be released for free download on the official NoiseUp website and on the Bandcamp label page. Humancaves's debut album will be the last release for NoiseUp in 2019, so the label would like to wish good holidays and happy New Year to all its listeners. More good and amazing music in the next year. Noise the world!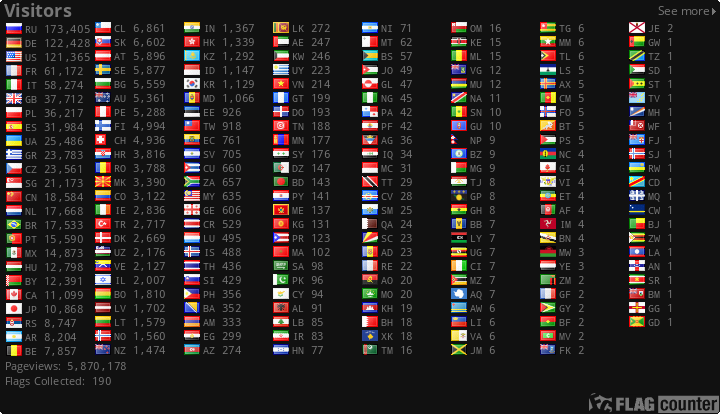 счёт форума в яндекс-деньги - 410012637140977