Vomit Orchestra
Nyxtopouli
Date: Fr, 09.11.2018, 21:45 | Post # 1

Major

Group: Uploaders

User #24

Male

Thessaloníki

Reg. 15.12.2013 07:24



Formed in 2001 out of the desire to create something unlike any other sort of music. Lo-fi and hi-fi, hideous and beautiful. That is VO's essence. Ended in 2008, the project "Nod" taking its place. Reformed in 2013 when Nod ended.

Nyxtopouli
Date: Fr, 09.11.2018, 21:49 | Post # 2

Major

Group: Uploaders

User #24

Male

Thessaloníki

Reg. 15.12.2013 07:24



Vomit Orchestra – Macabre Paradigm (2005)


Nyxtopouli
Date: Fr, 09.11.2018, 21:54 | Post # 3

Major

Group: Uploaders

User #24

Male

Thessaloníki

Reg. 15.12.2013 07:24



Vomit Orchestra – Antecrux (2006)


Nyxtopouli
Date: Fr, 09.11.2018, 21:57 | Post # 4

Major

Group: Uploaders

User #24

Male

Thessaloníki

Reg. 15.12.2013 07:24



Vomit Orchestra – Bridges Burnt (2007)


Nyxtopouli
Date: Fr, 09.11.2018, 22:04 | Post # 5

Major

Group: Uploaders

User #24

Male

Thessaloníki

Reg. 15.12.2013 07:24



Vomit Orchestra – Eptirconvellere (2014)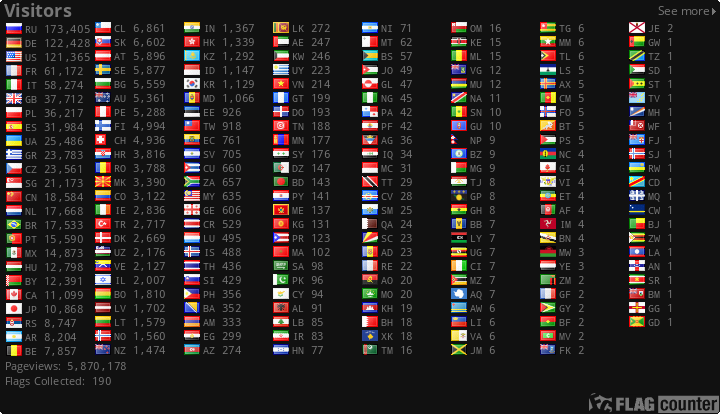 счёт форума в яндекс-деньги - 410012637140977