Miracle Of Love
no1Z1e
Date: Sa, 08.09.2018, 16:01 | Post # 1

General

Group: Moderators

User #41
Male
Ashqelon
Israel
Reg. 15.12.2013 13:45



"Miracle of Love" is a brand new project by Lorenzo Corsetti: musician, producer and sound designer hailing from Rome, founding member of "White Forest Records" (a music label focused on Italian electronic music). Over the past decade, he has been steadily releasing music under a handful of different aliases - such a as 12 Inch Plastic Toys, Santa Emorragia, Hetkonen. "Miracle of Love" is a dark ambient/power noise original project, mainly influenced by the European industrial and power electronic scene, by the likes of Genocide Organ, Throbbing Gristle, Raison d'être and many more.
no1Z1e
Date: Sa, 08.09.2018, 16:04 | Post # 2

General

Group: Moderators

User #41
Male
Ashqelon
Israel
Reg. 15.12.2013 13:45



Miracle Of Love - We Came From The Sky (EP) (2018)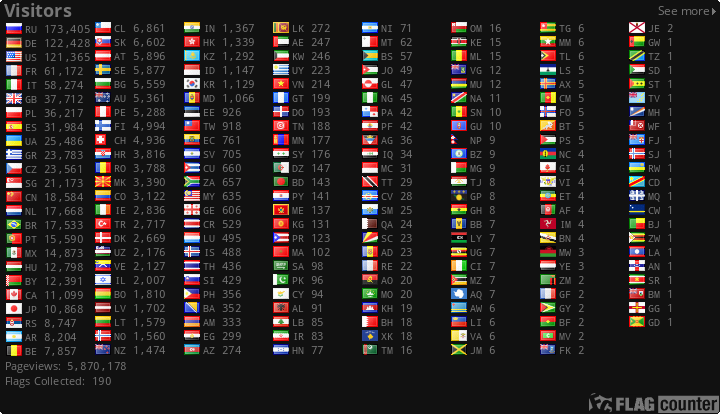 счёт форума в яндекс-деньги - 410012637140977