| | |
| --- | --- |
| | |
| Forum moderator: lomin | |
Hafler Trio, The
no1Z1e
Date: Sa, 28.07.2018, 00:54 | Post # 1

General

Group: Moderators

User #41
Male
Ashqelon
Israel
Reg. 15.12.2013 13:45






The Hafler Trio was originally founded by Andrew McKenzie and Christopher Watson, the only member currently remaining is McKenzie. A third founding member, the scientist Dr. Edward Moolenbeek, turned out to be a fiction created by the other two.



no1Z1e
Date: Sa, 28.07.2018, 00:55 | Post # 2

General

Group: Moderators

User #41
Male
Ashqelon
Israel
Reg. 15.12.2013 13:45






The Hafler Trio - A Thirsty Fish (1987)



zobero
Date: Sa, 28.07.2018, 10:28 | Post # 3

Lieutenant

Group: Uploaders

User #4396
Male
Saint Petersburg
Russian Federation
Reg. 08.03.2018 09:24




The Hafler Trio - A Cure For Kenophobia (2013)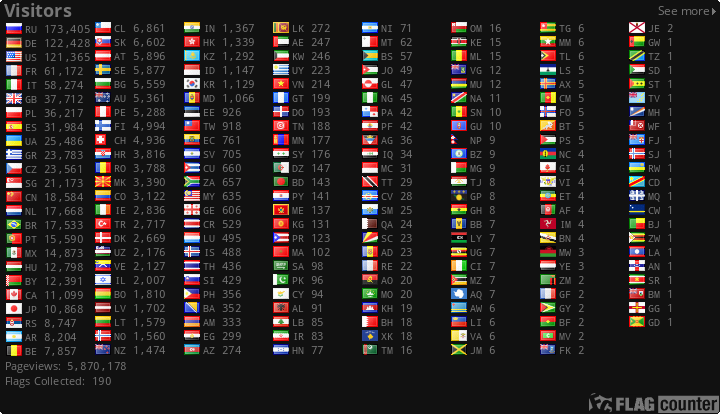 счёт форума в яндекс-деньги - 410012637140977