| | |
| --- | --- |
| | |
| Forum moderator: lomin | |
Wolfskin
Odal
Date: Th, 02.02.2017, 23:21 | Post # 1

Lieutenant

Group: Uploaders

User #65
Male
Lisbon
Portugal
Reg. 15.12.2013 19:54




Wolfskin is the dark ambient/ritual/industrial project of Portuguese musician Johan Aernus.
Over the years Wolfskin has gather several contributors - Nerunbrir (Inverno, Karnnos), XIII (Nothus Filius Mortis), A.P. (Objekt4, spatialXpansion), Belmil (Karnnos) and many others have contributed to Wolfskin records and concerts.
Odal
Date: Fr, 03.02.2017, 00:43 | Post # 2

Lieutenant

Group: Uploaders

User #65
Male
Lisbon
Portugal
Reg. 15.12.2013 19:54




Wolfskin ‎– The Gather Of Shadows By The Setting-Sun (2001)


Odal
Date: Fr, 03.02.2017, 00:47 | Post # 3

Lieutenant

Group: Uploaders

User #65
Male
Lisbon
Portugal
Reg. 15.12.2013 19:54




Wolfskin – O Ajuntar Das Sombras (2008)


Odal
Date: Fr, 03.02.2017, 00:50 | Post # 4

Lieutenant

Group: Uploaders

User #65
Male
Lisbon
Portugal
Reg. 15.12.2013 19:54




Wolfskin – Campos de Matança (2003)


Odal
Date: Fr, 03.02.2017, 00:53 | Post # 5

Lieutenant

Group: Uploaders

User #65
Male
Lisbon
Portugal
Reg. 15.12.2013 19:54




Wolfskin – The Hidden Fortress (1995)


Odal
Date: Fr, 03.02.2017, 00:57 | Post # 6

Lieutenant

Group: Uploaders

User #65
Male
Lisbon
Portugal
Reg. 15.12.2013 19:54




Wolfskin – Tornar O Sangue Sagrado (2002)


Odal
Date: Fr, 03.02.2017, 01:00 | Post # 7

Lieutenant

Group: Uploaders

User #65
Male
Lisbon
Portugal
Reg. 15.12.2013 19:54




Wolfskin Featuring Objekt4 – The Hidden Fortress: A Revisitation (2008)


Odal
Date: Fr, 03.02.2017, 01:02 | Post # 8

Lieutenant

Group: Uploaders

User #65
Male
Lisbon
Portugal
Reg. 15.12.2013 19:54




Wolfskin / Last Industrial Estate – Stonegates Of Silence (2010)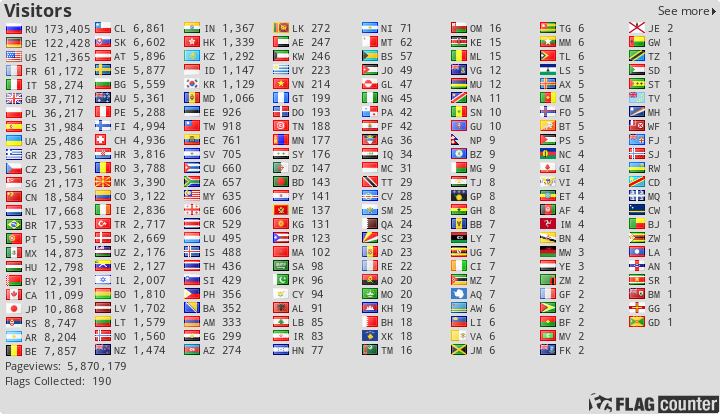 счёт форума в яндекс-деньги - 410012637140977