John McLaughlin / Mahavishnu Orchestra
no1Z1e
Date: We, 08.08.2018, 00:54 | Post # 1

General

Group: Moderators

User #41
Male
Ashqelon
Israel
Reg. 15.12.2013 13:45






Quote

British guitarist - songwriter (Not to be confused with the pop songwriter John McLaughlin (2))
* 4. January 1942 in Kirk Sandall in Yorkshire, England
A household name since the early '70s, John McLaughlin was a fusion guitarist when he led the Mahavishnu Orchestra. He started on guitar when he was 11 and was initially inspired by blues and swing players. John McLaughlin worked with David Bowie, Alexis Korner, Graham Bond, Ginger Baker, and others in the 1960s and played free jazz with Gunter Hampel for six months. His first album was a classic (1969's Extrapolation) and was followed by an obscurity for the Dawns label with John Surman, a quintet set with Larry Young (Devotion), and My Goals Beyond in 1970 which was half acoustic solos and half jams involving Indian musicians.
In 1969, John McLaughlin moved to New York to play with Tony Williams' Lifetime and he appeared on two classic Miles Davis records: In a Silent Way and Bitches Brew. In 1971, John McLaughlin formed the Mahavishnu Orchestra, a very powerful group often thought of as rock but having the sophisticated improvisations of jazz. After three influential albums (The Inner Mounting Flame, Birds of Fire, and Between Nothingness and Eternity), the group disbanded in 1973. John McLaughlin, who recorded a powerful spiritual album with Carlos Santana that was influenced by John Coltrane, put together a new Mahavishnu Orchestra in 1974 that, despite the inclusion of Jean-Luc Ponty, failed to catch on and broke up by 1975. John McLaughlin then surprised the music world by radically shifting directions, switching to acoustic guitar and playing Indian music with his group Shakti. They made a strong impact on the world music scene (which was in its infancy) during their three years. John McLaughlin then went back and forth between electric and acoustic guitars; leading the One Truth Band; playing in trios with Al DiMeola and Paco De Lucia; popping up on some mid-'80s Miles Davis records; forming a short-lived third version of the Mahavishnu Orchestra (with saxophonist Bill Evans); recording an introspective tribute to pianist Bill Evans; and, in 1993, touring with a rollicking jazz trio featuring Joey DeFrancesco and drummer Dennis Chambers. Throughout his productive career John McLaughlin has recorded as a leader for Marmalade, Dawns, Douglas International, CBS, Warner Brothers, and Verve.



no1Z1e
Date: We, 08.08.2018, 01:00 | Post # 2

General

Group: Moderators

User #41
Male
Ashqelon
Israel
Reg. 15.12.2013 13:45






John McLaughlin / Al Di Meola / Paco De Lucia - The Guitar Trio (1996)

Style: Jazz, Flamenco
Country: UK/USA/Spain
Label: Verve Records



no1Z1e
Date: We, 08.08.2018, 01:00 | Post # 3

General

Group: Moderators

User #41
Male
Ashqelon
Israel
Reg. 15.12.2013 13:45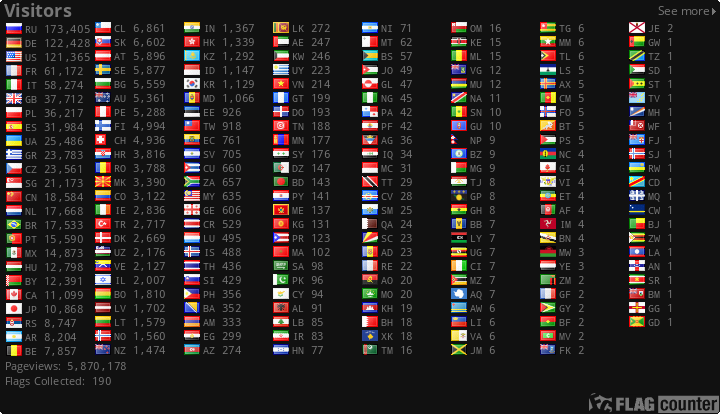 счёт форума в яндекс-деньги - 410012637140977