Ornette Coleman
oracion
Date: Mo, 06.08.2018, 22:58 | Post # 1

Colonel

Group: Users

User #4172

Male

Reg. 19.12.2017 07:17



Randolph Denard Ornette Coleman

Ornette Coleman (born March 9, 1930 in Fort Worth, Texas, USA - died June 11, 2015 in New York City, New York, USA) was an American Jazz saxophonist, violinist, trumpeter and composer.
His album "Free Jazz" gave its name to a whole Jazz sub-genre.
He was married to Jayne Cortez from 1954-64. Their son Denardo Coleman is a jazz drummer, and has recorded with each of his parents, beginning at the age of 10 on "The Empty Foxhole".
oracion
Date: Mo, 06.08.2018, 23:03 | Post # 2

Colonel

Group: Users

User #4172

Male

Reg. 19.12.2017 07:17



Ornette Coleman – The Shape Of Jazz To Come (1959)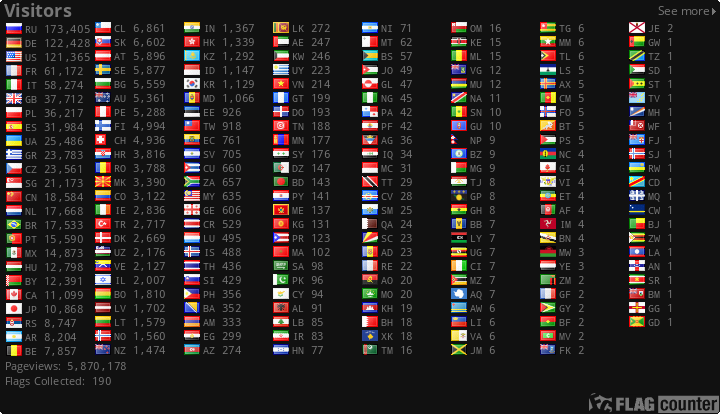 счёт форума в яндекс-деньги - 410012637140977