Charles Mingus
oracion
Date: Mo, 06.08.2018, 21:07 | Post # 1

Colonel

Group: Users

User #4172

Male

Reg. 19.12.2017 07:17



American jazz musician, composer, bandleader and civil rights activist, born April 22, 1922 in Nogales, Arizona, USA and died January 5, 1979 in Cuernavaca, Mexico of Lou Gehrig's disease. A forerunner in double bass technique, he also pioneered in overdubbing and in cutting up and reassembling tapes of different takes in the studio to achieve the best possible version to put on record. He also authored an autobiographical novel called "Beneath The Underdog".
oracion
Date: Mo, 06.08.2018, 21:12 | Post # 2

Colonel

Group: Users

User #4172

Male

Reg. 19.12.2017 07:17



Charles Mingus – Mingus Ah Um (1959)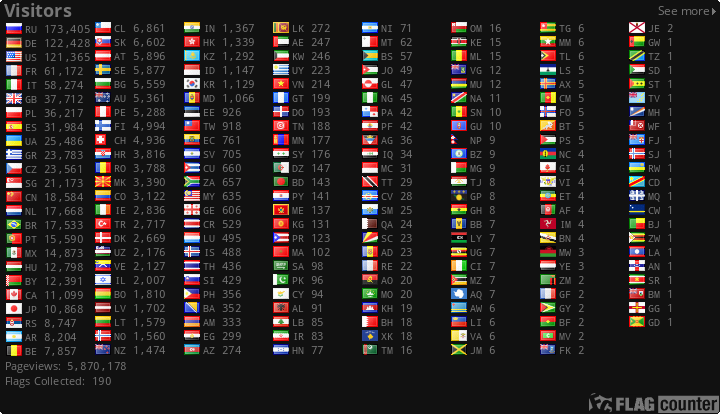 счёт форума в яндекс-деньги - 410012637140977